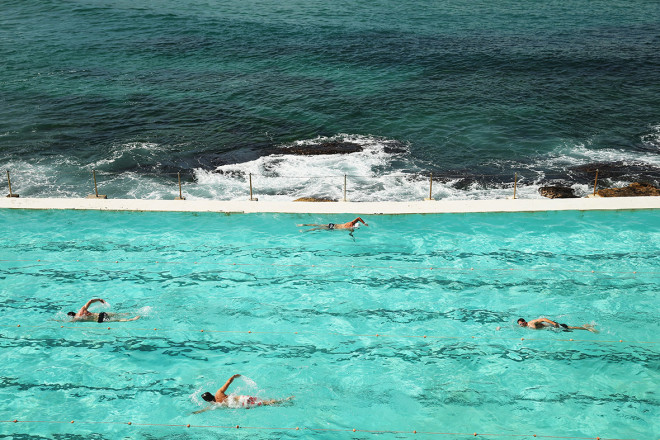 Summer never seems to go away Down Under as Sydney experiences its hottest May in over a century.
The city usually has 13 days in May when temperatures soar above 20C (68f).
But this month is expected to re-write climate records and notch up 30 days of glorious sunshine.
Bureau of Meteorology forecaster Simon Louis said May temperatures were warmest since 1 May, 1919 and were expected to rise to at least 28C.
"It's pretty warm for the tail-end of the month, and it's not predicted to be cold again," he said.
"It is a result of a front coming across New South Wales state from the west," Louis added.
Retailers, however, are struggling to shift winter clothing and other seasonal items, such as ski gear. Many residents were expected to bypass the usual winter shopping spree altogether.
Councils across eastern Australia have also decided to keep swimming pools open into early winter.
Gardeners are reporting trees and plants confused by the warm weather are suddenly flowering.
Climatologists argue the unseasonably hot autumn is evidence of the onset of global warming and is responsible for lengthening Australia's destructive bushfire season.