Symantec Responds to Anti-virus Problems [VIDEO]
Computer security firm Symantec has discovered the problem with its anti-virus software which saw thousands of customers facing the "blue screen of death" following an update.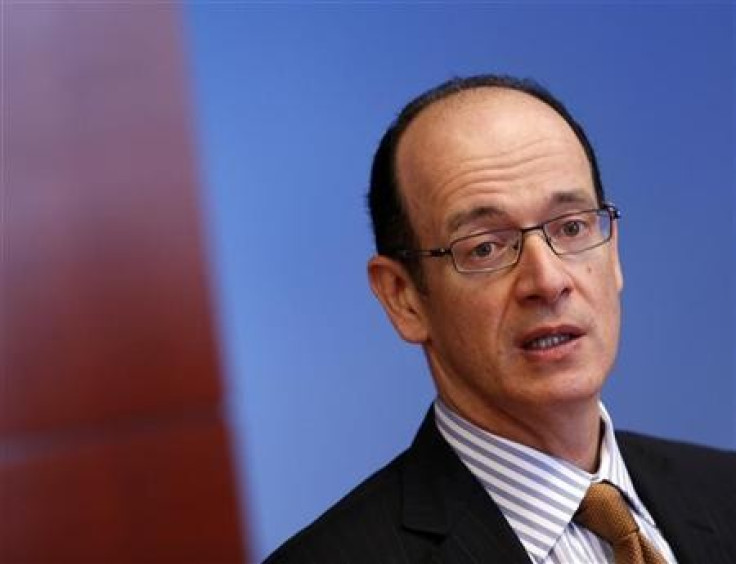 Last Wednesday, 12 July at approximately 6.30am (GMT) Symantec's Security Response group began receiving reports of customers experiencing blue error screens on PCs running the Windows XP software after they applied an update to the Symantec Endpoint Protection 12.1 software.
"After a full evaluation and root cause analysis of the issue, we have determined that the issue was limited to machines running a combination of Windows XP, the latest version of the SONAR technology, the July 11th rev11 SONAR signature set, and certain third-party software," Symantec said in a statement this morning. SONAR is Symantecs technology which examines the behaviour of applications to decide whether they are malicious.
The company said that only people who updated the enterprise security software between 2.25am and 10.51am (GMT) on 12 July were affected. Symantec has determined the problem is isolated to some Windows XP machines with third-party file system drivers running three versions of its anti-virus software: Symantec Endpoint Protection Small Business Edition (SEP SBE) 12.1; Symantec Endpoint Protection (SEP) 12.1; Symantec Endpoint Protection.cloud (SEP.cloud).
For customers wondering what they should do if faced with the blue screen of death, Symantec is referring them to this article on its website, adding that is the issue persists they should contact customer support.
Phone Support
However, some customers seemed less than happy with the phone support they were receiving last week. "Phoning Symantec support this morning was the start of the hell we went through," one customer said in a support forum on Symantec's website. "The support is a joke, the quality control is a joke, and the software is not much better."
This latest incident does not come at a good time for Symantec with its share price having lost a quarter of its value since it warned of falling profits three months ago.
While Symantec made no mention of compensation in its updated statement this morning, it did respond to a commenter on its forums to say it was working on a compensation package. A spokeswoman for Symantec told Reuters she could not immediately discuss the terms of any compensation that might be in the works.
© Copyright IBTimes 2023. All rights reserved.