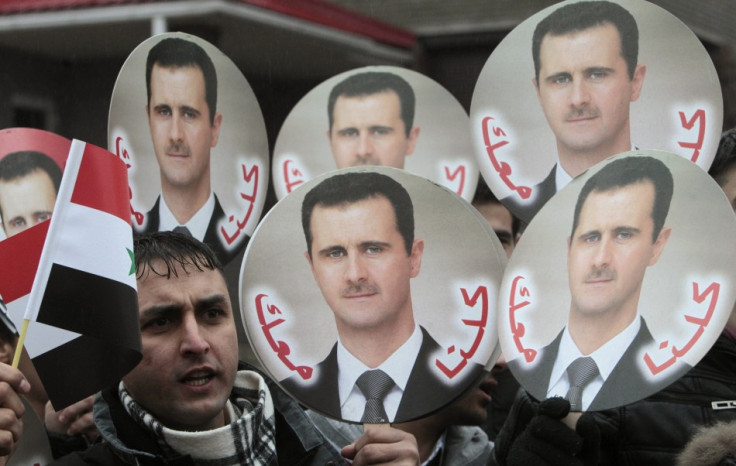 The Assad regime is threatening to release compromising sex tapes of Arab leaders and princes, the web site Al Babawa reported.
The Arab League has in recent months taken a united stance against the Syrian regime, condemning the brutal crackdown led on protesters and calling for Assad to step down.
However the Syrian leader could now use shocking sex videos to pressure Arab leaders into toning down their attacks and criticisms against the regime.
Bouthainia Shaaban, the Syrian presidential advisor and senior government minister who also worked under the late Hafez al Assad, hinted that the Syrian intelligence holds a number of films recorded by hidden cameras in hotel and houses rented to senior Arab officials according to Al Babawa reported.
The secretly recorded videos could now be used to blackmail those same officials.
The new revelations follow similar reports which surfaced in Egypt after the fall of Mubarak when an Egyptian newspaper Watani Weekly published an article titled "Sex tapes of kings and princes prevent the trial of Susan Mubarak."
The report said members of royal families from the Middle East had been blackmailed into paying billions of dollars to Egypt's military rulers to bribe officials and prevent the wife of former president Hosni Mubarak to go to trial in exchange for blocking the publications of the videos.