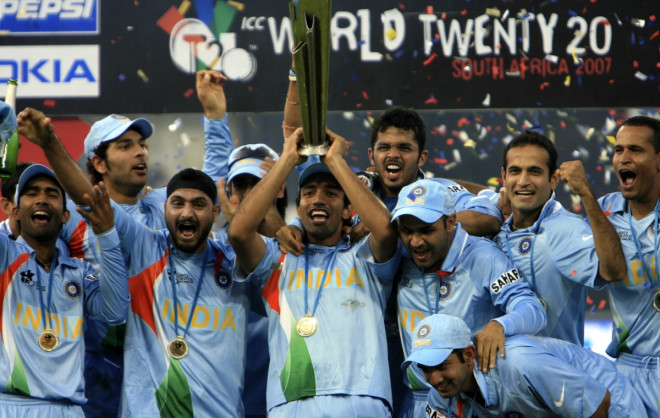 The ongoing T20 World Cup in Bangladesh has seen the top two teams in the T20 arena - Sri Lanka and India - register victories in all the matches they have played thus far.
India began their preparations with a disappointing run in the Asia Cup 2014 One-Day International (ODI) tournament. However, with MS Dhoni back in the fold, they are a team transformed.
Duncan Fletcher's men have been drawn in a tough group with Australia, Bangladesh, Pakistan and West Indies. But they have already swept aside the Pakistanis and West Indians with consummate ease, blunting the talents of men such as Shahid Afridi, Saaed Ajmal, Sunil Narine and Chris Gayle.
The two matches have followed almost exactly the same script. Bowling first, India gave up 130 runs to Pakistan and 129 runs to West Indies, taking seven wickets each time. They overcame each total easily, losing three wickets on each occasion.
India's game plan - insert the opposition, flood the innings with spin, field like tigers and bat sensibly through the chase - has worked like a dream on both occasions. They may lack a bowling genius such as Ajmal or Narine, and their paceman lack the fire of Lasith Malinga or Dale Steyn, but the shrewdness of their strategy masks the flaws.
In the batting stakes, India have the firepower to blast away any team. Virat Kohli is arguably the most talented one-day batsman in the world right now, and Shikar Dhawan can take the game away from any opponent, even when out of form, as he was against Pakistan in the opening match. Dhoni, Yuvraj Singh and Ravindra Jadeja provide ballast late on - India can bank on at least one of their lower middle-order firing every match, lifting their score from competitive to monumental.
But what about the opponents in their path? Well, the next two games, against hosts Bangladesh and Australia, should tell us a lot about their chances. Bangladesh are always dangerous at home, and their quixotic line-up is perfectly suited to the boom-and-bust nature of T20. However their collapse against West Indies' spinners hints at a frailty which India's far superior twirlers can exploit.
Australia, meanwhile, are on a roll, having obliterated England and edged out South Africa on their own turf. Their batting line-up, with David Warner and Aaron Finch the fearsome figureheads, is capable of racking up huge scores. But without the injured Mitchell Johnson, the bowling attack looks pedestrian. If India can get their openers early, the green-and-golds are likely to finish a distant second.
What about the other teams in the tournament? Well judging by every team's current form, only Sri Lanka are likely to provide tough competition.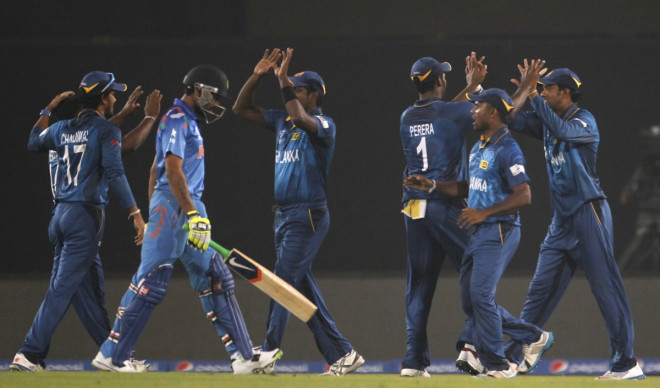 The Lankans, who beat India during the Asia Cup, are flying high in Group 1, with victories against South Africa and Netherlands. With England and New Zealand next in line, the Lankans appear favourites to progress as table toppers from their group.
England, as always it seems, are struggling to find their best combination, while South Africa's team appears to have peaked - by all rights they should have lost to the Netherlands, and their bowling attack relies heavily on Dale Steyn. They still have the genius of AB De Villiers and a phalanx of superb fielders, but India would certainly back themselves were they to face off against the country where coach Fletcher honed his craft.
If India and Sri Lanka emerge top of their respective groups, they will avoid each other in the semis and set up a dream finale on 6 April. At present, it looks like the Lankans, with their blend of flair and ruthless pragmatism, are the only team that can challenge India - a showdown between the two teams would be the ideal conclusion to what has been an excellent tournament thus far.