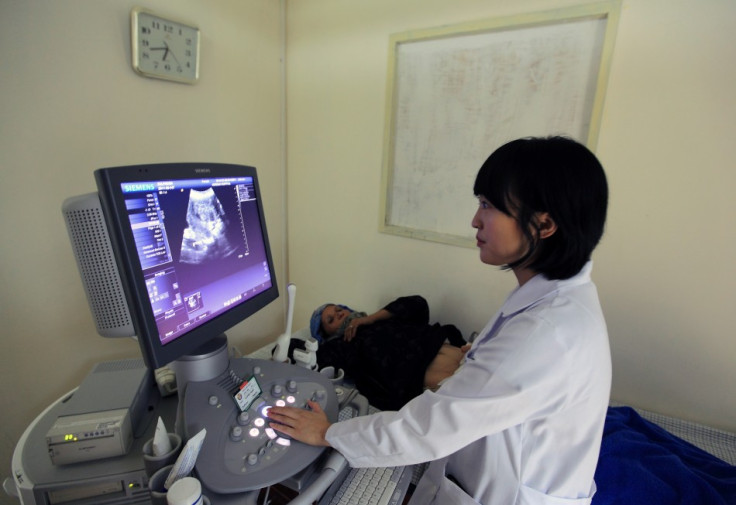 An inquest Wednesday heard testimony on the Taliban's killing a British doctor who was on a humanitarian mission to Afghanistan and had treated about 2,000 Afghans. The killing of the 36-year-old Dr. Karen Woo was heard by an inquest in Hatfield, Hertfordshire.
Woo, along with her nine co-workers, was killed when they tried to cross a mountain river in August 2010.
Due to get married a fortnight later, she suffered fatal injuries from two gunshots in the attack.
Woo's team had been on a three-week expedition in the northern Nuristan province when it was attacked. She specialised in maternal and neo-natal care and it was her third visit to Afghanistan.
The Daily Mail quotes Hertfordshire coroner Edward Thomas saying "he had nothing but admiration" for Woo's life and the work she did delivering medical treatment in a region where one child in five does not reach its first birthday.
"The mission up to the point of the tragedy was a great success," Thomas said.
"I have been given a figure of them helping 2,000 people and the reports indicate that Karen had assisted a baby in being able to breathe again and saved its life."
The Taliban claimed responsibility for the attack and accused the International Assistance Mission, for which Woo worked, of preaching Christianity.
The coroner said the Taliban's accusations were untrue and that the doctor, who had given up a well-paid job in the UK, was murdered simply because there were some people who were "not happy that they were there."
"Their reason for being there was humanitarian and all of them lost their lives trying to make the area medically better. I have no doubt that the people they helped were devastated."
Thomas said the U.S. FBI was trying to nab those responsible for killing Woo and the nine other people, including one German and six American doctors.
Woo's family has set up a charity to buy medical equipment in her memory.
"Karen was trying to help those who couldn't help themselves, with no access to basic needs, and that is what we are trying to do with the foundation," the Daily Mail quotes Woo's fiancé, Paddy Smith, a former Army captain.
The coroner recorded a verdict of unlawful killing.