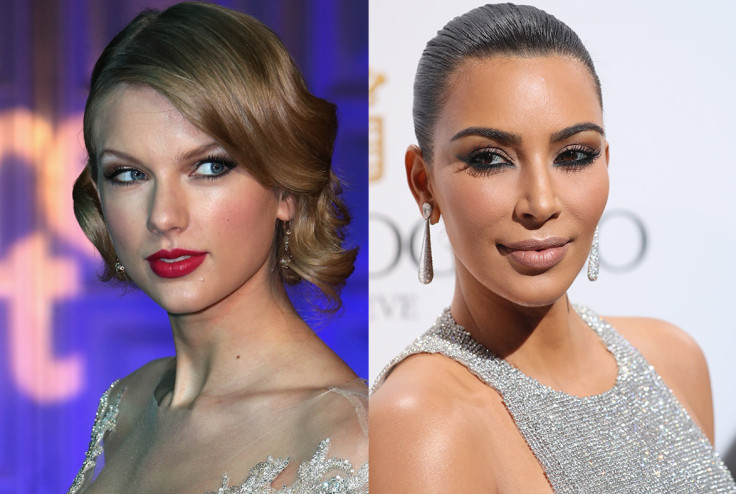 When Notorious BIG released the single 'Mo Money, Mo problems' it could have been an ode to Taylor Swift. The songstress is currently experiencing the many pitfalls of fame after her feud with Kim Kardashian imploded overnight and spawned the hilarious hashtags #TaylorSwiftIsOverParty and #KimExposedTaylorParty.
The reality star felt rapper husband Kanye West was vilified following the release of his track Famous, because Swift later insisted she never gave him permission to reference her in the track in which he raps the lines: "feel like me and Taylor might still have sex. Why? I made that b***h famous." After weeks of back and forth and subliminal messages from both ladies, Kardashian sought to prove Swift was a liar by posting a series of videos on her Snapchat account of a phone call in which Swift allegedly approved.
Despite being America's sweetheart, Swift's rise to the top hasn't been without its share of controversy and celebrity feuds. Over the years there has been name-calling, mudslinging, back-biting, and thanks to this marvellous thing called social media, fans have had ringside seats to watch the drama unfold. IBtimes UK recaps her biggest disputes to date.
Nicki Minaj
In July 2015, Swift found herself at the centre of an online feud with Young Money rapper Nicki Minaj after the pair got into a heated Twitter exchange regarding the MTV Video Music Awards. The Starships hitmaker took issue with the fact her 2014 video Anaconda had been snubbed from a category which Swift featured in and hinted in a series of tweets as to the reason why: "If your video celebrates women with very slim bodies, you will be nominated for vid of the year."
Her comments appeared to touch a nerve with Swift who replied:"I've done nothing but love & support you. It's unlike you to pit women against each other. Maybe one of the men took your slot."
After fans began pitting the two ladies against each other, Minaj shut down claims that her tweets were directed at the Blank Space singer. The feud ended as quickly as it had started with Swift waving the white flag and apologising to Minaj days later, admitting that she had spoken out of turn.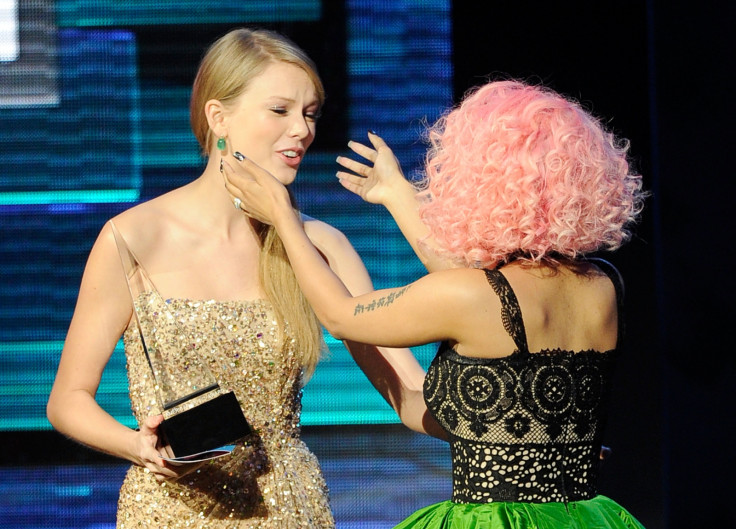 Harry Styles
Swift is known for using using her love life for material, so when her whirlwind romance with One Direction's Harry Styles ended, it was only a matter of time till she released a track about it. He is Said to have inspired her hit I Knew Your Were Trouble. During a video acceptance speech for Best Female Video, Swift thanked her ex without mentioning his name. "Thank you. Wow. I want to thank the fans because I tweeted about this a lot, I really really wanted this," she said. "I also want to thank the person who inspired this song, who knows exactly who he is, because I got one of these. Thank you so much!"
The split also made headlines after footage emerged online of the singer allegedly mouthing the words "shut the f**k up" as Styles and his bandmates walked on stage to present an award. She later told Vanity Fair magazine that she ended the relationship because she could not trust him.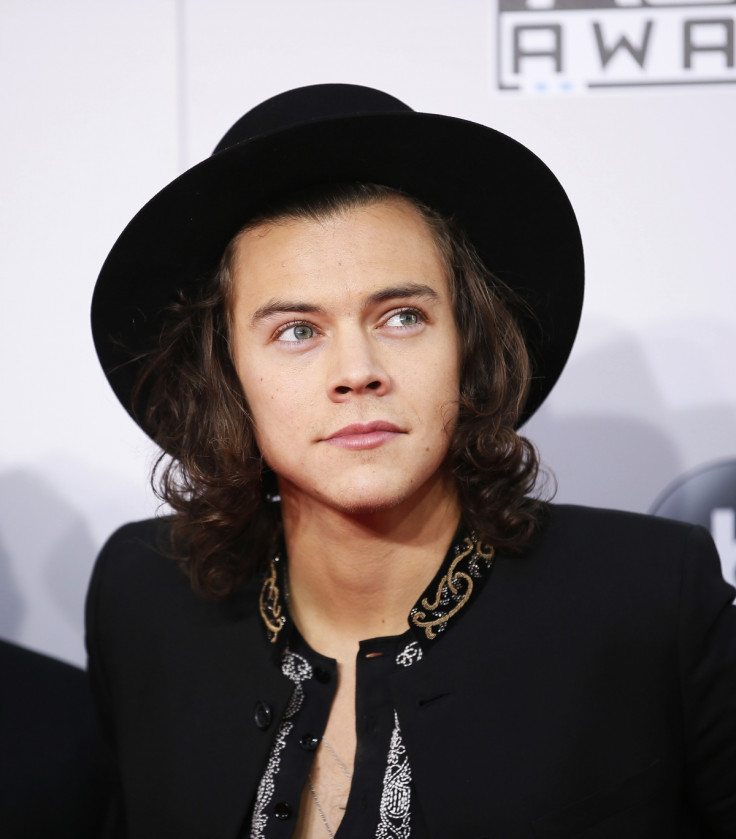 Calvin Harris
Earlier in July, Swift and Calvin Harris' 'amicable' break-up went from 0-100 real quick. Fans have had to choose sides after the Scottish DJ and producer lashed out on social media at his former girlfriend for making him "look bad".
He wasn't impressed after Swift's team decided to revealed the songstress co-wrote his hit song This Is What You Came For under the under the alias 'Nils Sjoberg'. In a Twitter storm, he questioned her decision to go public with the information, having previously agreed to keep their collaboration under wraps. She has yet to respond to Harris' remarks.
Back in June, after news of Swift's relationship to Tom Hiddleston had broken, Harris allegedly made several now-deleted comments on Instagram saying that he was "not sad at all" about the split – nor was he "jealous." Instead, Harris said he felt "free" and accused Swift of controlling the media.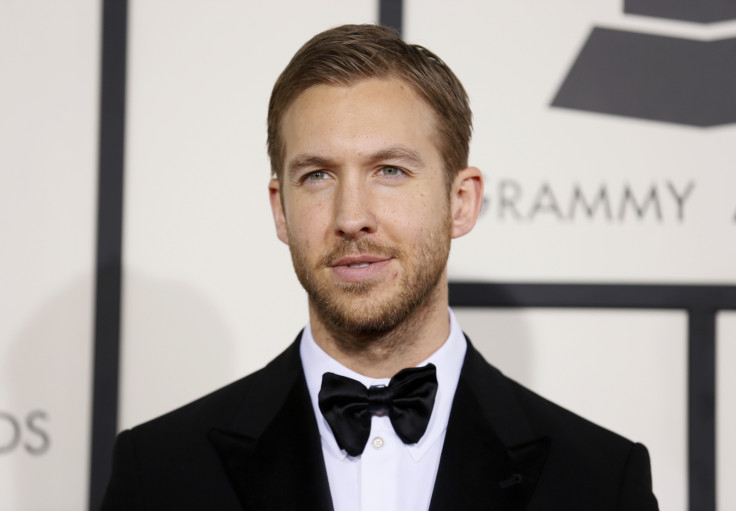 Kanye West
In the space of seven years Swift and West have gone from strangers to enemies to friends and now enemies again. Their initial feud was triggered by his decision to storm the stage at 2009 MTV Video Music Awards as she accepted her award, telling the star-studded crowd: "Yo, Taylor, I'm really happy for you, I'ma let you finish, but Beyoncé had one of the best videos of all time! One of the best videos of all time!"
Their latest feud stems from her denying giving permission to be mentioned in his hit Famous, which features on The Life of Pablo album.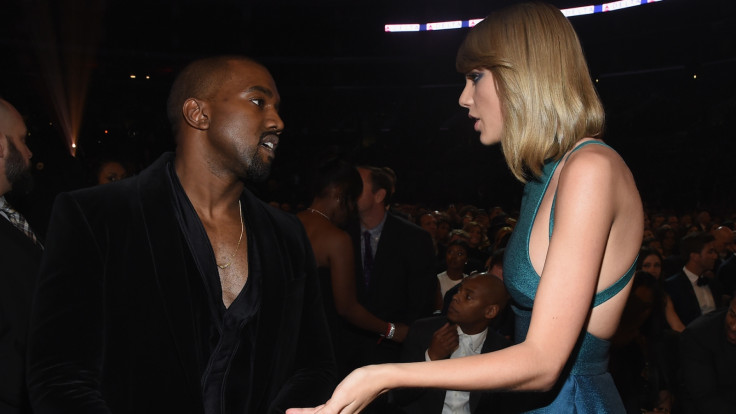 Katy Perry
They used to be BFFs but relations between Swift and fellow pop star Katy Perry have long soured. While neither has ever directly addressed the feud, shots have definitely been fired. In 2015, Perry confirmed that her infamous "Watch out for the Regina George in sheep's clothing..." tweet was about Swift. "​​If somebody is trying to defame my character, you're going to hear about it," she told Billboard.
Swift is said to have written her 2015 hit Bad Blood about her feud with Perry, having previously spoken about a singer that "ain't quite sincere no more" in a Rolling Stone interview. Harris reminded fans of the apparent bad blood during his recent rant when he tweeted: "I know you're off tour and you need someone new to try and bury like Katy ETC but I'm not that guy, sorry. I won't allow it."