There was bound to be some residual animosity between Taylor Swift and Calvin Harris following her decision to go public with new beau Tom Hiddleston – just two weeks after their very public split. And it looks like their 'amicable' break-up just reached a new level of toxicity.
Fans have had to choose sides after the Scottish DJ and producer lashed out on social media at his former girlfriend for making him "look bad". Swift's representatives revealed on 13 July that the songstress co-wrote his hit song This Is What You Came For under the under the pseudonym 'Nils Sjoberg'.
In a string of escalating posts on Twitter, he questioned her decision to go public with the information, having previously agreed to keep their collaboration under wraps.
"I figure if you're happy in your new relationship you should focus on that instead of trying to tear your ex bf down for something to do," he said, adding:"Hurtful to me at this point that her and her team would go so far out of their way to try and make ME look bad at this stage though."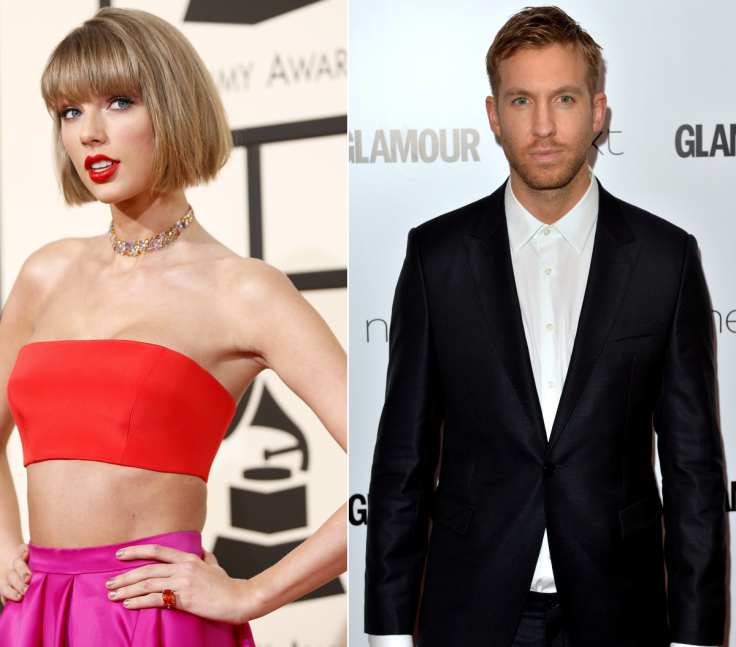 He didn't hold back with his rant, throwing a Katy Perry reference for good measure with whom Swift has been embroiled in a longstanding feud. "I know you're off tour and you need someone new to try and bury like Katy ETC but I'm not that guy, sorry. I won't allow it. Please focus on the positive aspects of YOUR life because you've earned a great one," he added.
Within hours his fans proved their allegiance by littering the comment section of Swift's Instagram with hundreds of snake emojis. The #TaylorSwiftIsOverParty soon started trending on social media.
While Swift has yet to respond to Harris' remarks, her biggest supporters hit back at the trolls by countering the snake emojis with hearts by posting heart emojis in retaliation.
"Calvin Harris needs to let it go... let it go babe, she's gone... she got herself someone better, taller, handsomer, with talent and a larger endowment... it happens... Rita, Taylor, who's next? try a Kardashian," one fan said.
Another one said: "Because it perpetuates the victim image that Taylor loves to adopt when its beneficial for her. There are going to be a bunch of people who read this as "Calvin Harries tried to deny Taylor Swift songwriting credit," and her team knows that. It's an attempt to take the spotlight off all the backlash that she's received since she started Tom. No doubt that all of this is petty, but I don't blame Calvin for being upset."
People magazine previously reported that Harris accused Swift of controlling the media and told fans in a since deleted Instagram message that he wasn't sad or jealous, but "FREE".
Despite the 'bad blood' it looks like the former couple are set to cash in. Billboard reports that Swift would get about $193,000 (£145, 869) for co-writing the song, while co-writer (and performer and producer) Harris would get $354,000.
This is one celebrity feud we were not expecting.