A new phenomenon has gripped the UK and looks like it will outstrip the popularity of the recent fad, "planking".
Tebowing, according to Tebowing.com, is "to get down on a knee and start praying, even if everyone else around you is doing something completely different".
The craze has been inspired by Tim Tebow, quarterback for NFL team the Denver Broncos and his praying before, during and after big games.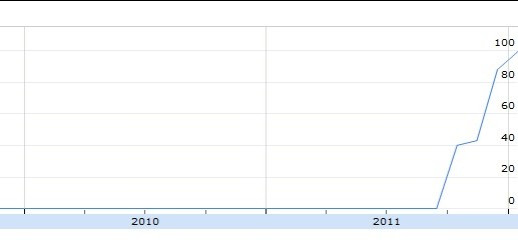 After photos last year of people "planking" and "owling" sent the internet into meltdown, tebowing has become hugely popular.
We've collated our favourite pictures of people tebowing across the UK. Click start at the top of the page to begin the slideshow.