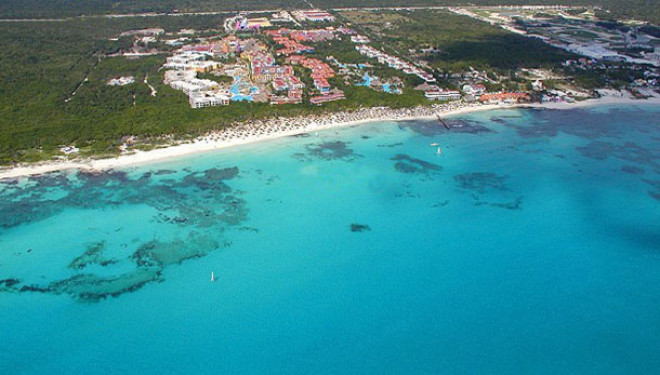 Two mothers believed to be from the same extended family drowned while trying to rescue their children from rough tides off the coast of Tenerife.
Britons Uma Ramalingam, 42, and Barathe Ravikumar, 38, rushed into the sea to help the children after a wave swept them out to sea on Sunday.
But in their attempts to save the 10 and 14-year-olds near the resort of Playa Paraiso, in the south of the Canary island, they themselves encountered difficulties.
Tourists and hotel staff eventually pulled the children to safety but the parents, who were also winched to the shore, suffered a cardiac arrest and died.
The 10-year-old child was reportedly taken to hospital with hypothermia while the 14-year-old was treated for minor bruises.
It has since emerged that Ramalingam was an obstetrician at the Royal Oldham Hospital.
A spokesman from Pennine Acute Hospitals NHS Trust said: "We are greatly saddened to hear the death of Uma who had been working for the Trust for about six years.
"She was a fantastic doctor who brought a lot of hope to the high-risk women attending the Women and Children's Unit at The Royal Oldham Hospital.
"This is a terrible shock to everyone who knew Uma. Our thoughts are with her family at this sad time. She will be sorely missed."