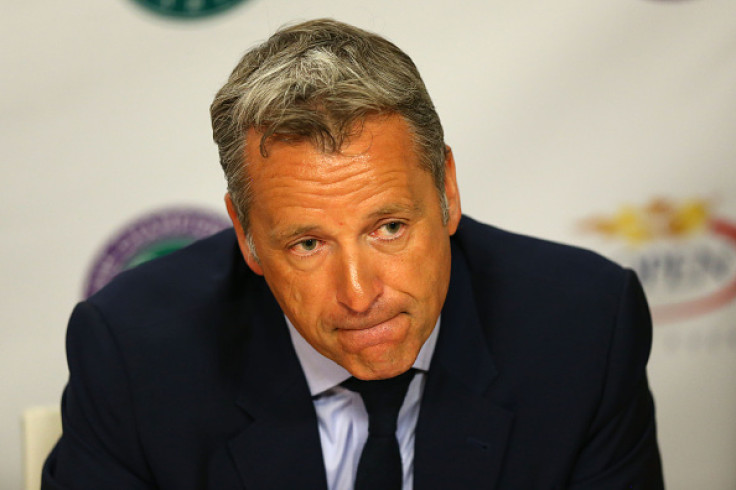 Members of UK Parliament will question top tennis officials at the culture, media and sport select committee hearing in the wake of the recent match fixing allegations. Nigel Willerton, director of the Tennis Integrity Board and Chris Kermode, head of the ATP association will appear at the hearing.
This enquiry comes in the wake of a BBC and BuzzFeed news investigation last month alleging widespread match-fixing over the last decade, where 16 top players were repeatedly flagged to the Tennis Integrity Unit (TIU) over suspicions their matches were targeted. All the players, including winners of Grand Slam titles, were allowed to compete in various tournaments.
Current world number one, Novak Djokovic, opened up about an alleged approach made to him by match-fixers, almost a decade ago before the 2007 St Petersburg Open, although he insisted he was never contacted directly. The Serbian was reportedly offered $200,000 (£139,000), but in the end did not play in the tournament.
An independent panel was formed to look into the allegations, but this has not stopped MPs from questioning officials who are in charge of running the sport. Meanwhile, Kermode announced reforms ranging from TIU's operations to resourcing, which will be led by sporting QC Adam Lewis.
Despite growing criticism in tennis circles – on the ineffectiveness of TIU – its chairman Philip Brook is "totally confident" of the work his organisation does in catching cheats. Kermode told BBC, "We need to be as open and transparent as possible. Having lists of suspicious betting patterns do not mean corruption. They are a red flag and that is not evidence."