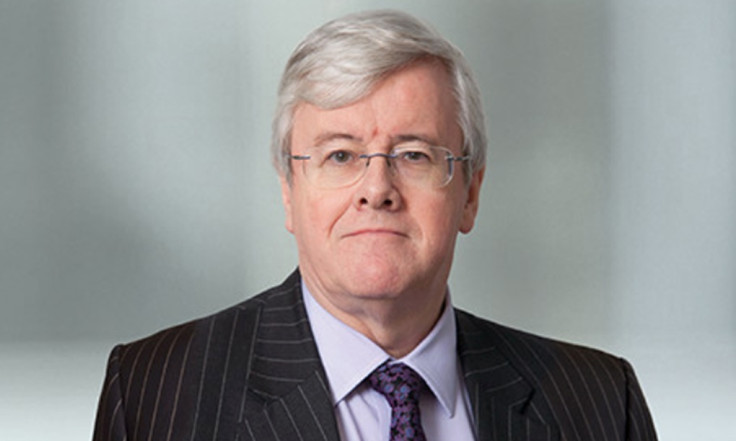 John Allan, chairman of supermarket chain Tesco, faced calls to step down on Saturday (11 March) after he told a retail conference that concerted efforts to widen diversity in the UK's top jobs has left white men an "endangered species".
The comments, which came to light on Saturday, were made a day after International Women's Day, which was held on 8 March, though he said he intended the comments to be "humorous."
Allan became the chairman of Tesco in 2015 – the same year in which it was revealed that there were more male chief executives and chairs called 'John' in FTSE 100 companies than there were women in the same positions.
At the Retail Week Live conference, he said it was an "extremely propitious period" to be female or from an ethnic minority background and said "the pendulum has swung very significantly" in terms of white men's jobs in boardrooms.
In comments that appeared to bemoan actions to redress the diversity balance in the UK's boardrooms, Allan said: "For a thousand years men have got most of these jobs, the pendulum has swung very significantly the other way now and will do for the foreseeable future I think.
"If you are a white male – tough – you are an endangered species and you are going to have to work twice as hard."
He continued: "There is loads of female talent out there, you have got to be prepared to look for it and you need to tell the headhunters that you really want them to serve up the most talented people they can find but to ensure there is a good mix."
Allan sits on a board at Tesco alongside 11 non-executive directors, three of whom are women and all of whom are white. Tesco PLC's executive committee is also completely made of white people too.
Speaking to the Guardian, Allan played down the implications of his comments. He said: "The context was [that] I was talking to a bunch of aspiring non-executive directors, many of whom were women, and I wanted to give them some encouragement and, therefore, I used that rather colourful turn of speech."
He added: "It was intended to be humorous, a bit hyperbolic. Clearly, white men are not literally an endangered species, but I was actually wanting the make the reverse point, which is that it is a great time for women and people of ethnic minorities who want to get on in business."
Last year a report by Sir John Parker found that women accounted for just 26% of directors in FTSE 100 companies, and only 10% of executives within the same pool, while 8% of directors were non-white, despite non-white workers accounting for 14% of the UK workforce.