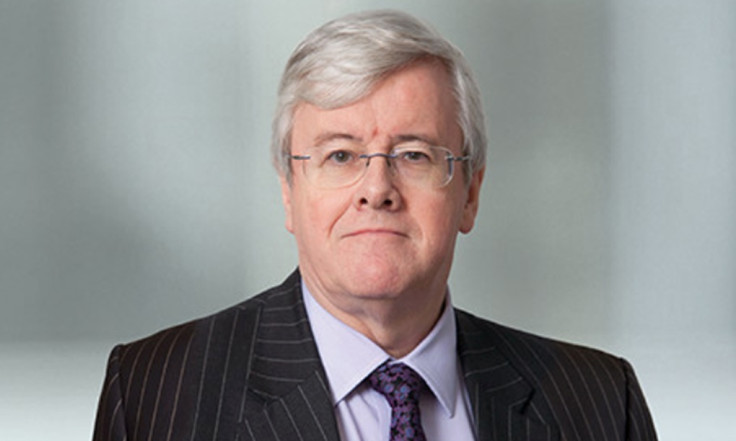 John Allan has been appointed chairman of troubled supermarket Tesco, replacing Sir Richard Broadbent.
Allan, who previously chaired housebuilder Barratt Developments, will take up his post on 1 March. He has a tough job ahead of him: Tesco is fielding investigations on a number of fronts over last year's £263m accounting blunder.
He said: "I'm very pleased to be taking on this role at such a critical moment for the business and look forward to working with the new executive team and the board."
Allan will step down from a non-executive directorship he holds at Royal Mail to concentrate on the job in hand, the FT reported.
Allan also holds positions on the boards of Dixons Carphone and payment processing firm Worldpay.
His salary is believed to be in the region of £650,000 a year, as part of a three-year contract with the UK's largest supermarket chain.
Allan has experience of working in the retail sector, having spent eight years at former supermarket chain Fine Fare in the 1970s and 1980s. However the City may have been expecting someone with more direct experience at one of the big UK retailers to fill Broadbent's shoes.
Tesco's board voted unanimously in favour of Allan, according to a Telegraph report. The closest contender for the role was Archie Norman, the chairman of ITV and former boss of Tesco's rival Asda.
Tesco's senior independent director Patrick Cescau said that Allan's appointment had been a unanimous decision after "a deep and thorough" selection process.
Tesco has suffered in recent months due to tough competition from discount stores like Aldi and Lidl, which has hit their sales.
Statistics for the 12 weeks ending 1 February by Kantar Worldpanel showed a 0.3% increase in sales compared to the same period last year, with the Tesco attracting an additional 236,000 shoppers. It is the first sales growth the business has seen in a year.
Meanwhile, new boss Dave Lewis has begun a tough cost-cutting plan. Tesco has scrapped plans to build 49 more shops, slashed jobs, introduced price reductions across hundreds of product lines, and said it would close 43 loss-making stores.