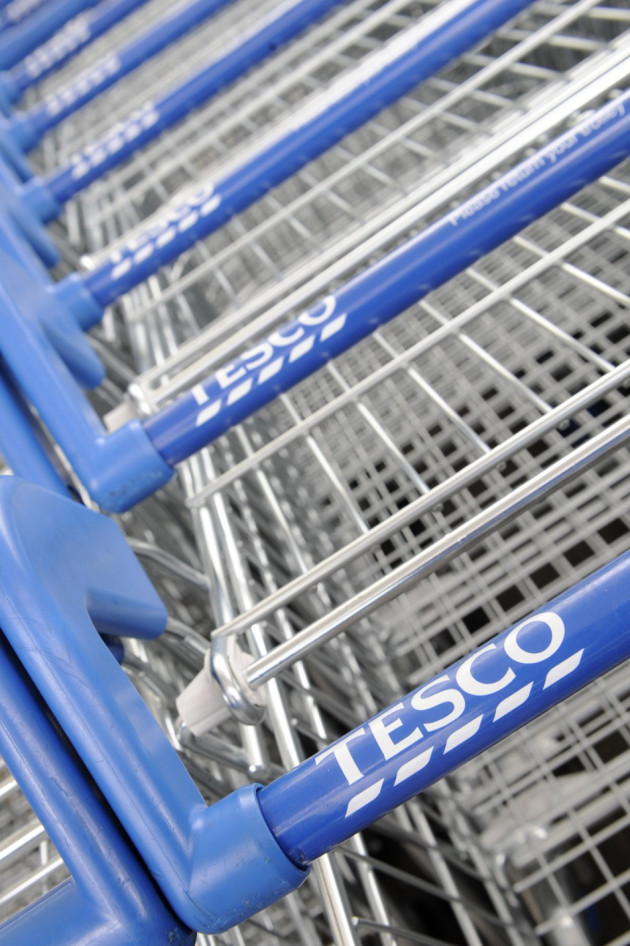 Tesco plc had it credit rating reduced by one notch to Baa1 by Moody's Investors Service Friday, just two days after the UK's biggest retailer said it would spend more than £1bn to revamp its slowing UK business.
Moody's had placed the previous Aa3 rating on review for a possible downgrade on 20 January, eight days after the company issued a rare profit warning that wiped around £2.5bn from its market value.
"The downgrade of Tesco's rating to Baa1 is chiefly supported by our view that it will take time for Tesco to reap the benefits of the measures it has announced in order to revive profit growth in its key UK market to levels seen in previous years, especially in the current unfavourable environment which will not support Tesco's sales growth," said Yasmina Serghini-Douvin, Vice-President and Senior Analyst at Moody's in a statement. "Whilst Moody's acknowledges that Tesco has identified the key areas for improvement within its UK business, the company's plan will weigh on its historically strong margins in the UK in 2012/13. This will slow down the progress in its credit metrics that had been factored into our previous rating."
Tesco posted a full-year pre-tax profit of £3.9bn Wednesday as Europe's biggest food retailer unveiled plans to overhaul its core UK business and increase its online business in the wake of a rare decline in market share.
The full-year profit figure was broadly in line with analysts' expectations and represents a small improvement from 2010. CEO Philip Clarke said that improving the UK business was his "first priority" and would require a "radical change of pace". Tesco is earmarking around £1bn in capital and staffing improvements in the UK business, the company said, including a direct £400m in capital investment. The plans will include adding 8,000 new staff in existing stores and creating a net new 20,000 jobs over the next two years, the company said.
Around 430 UK supermarkets, nearly a quarter of its entire floor space in Britain, will be addressed in the overhaul while its online offering of non-food items will be doubled to 80,000 by Christmas 2012.
Clarke also suggested the UK focus will likely delay profitability at Tesco's US operations, where it trades under the "Fresh & Easy" brand. The move to the US, which began in 2007, has yet to yeild a profit for Tesco, which has more than 6,000 stores in 14 different countries around the world. Losses at Fresh & Easy narrowed to £153m last year, but Tesco said it does not expect profit from the group until at least the 2013/2014 financial year.
Moody's said it may consider further downgrades if Tesco UK profits were to continue to deteriorate or if its retained cash flows, when compared to group net debt leves, were to fall below 15 percent. Moody's estimated the present ratio at around 18.5 percent.
Tesco shares were trading at 322 pence, up 0.6 percent on the day, at 1422 GMT.