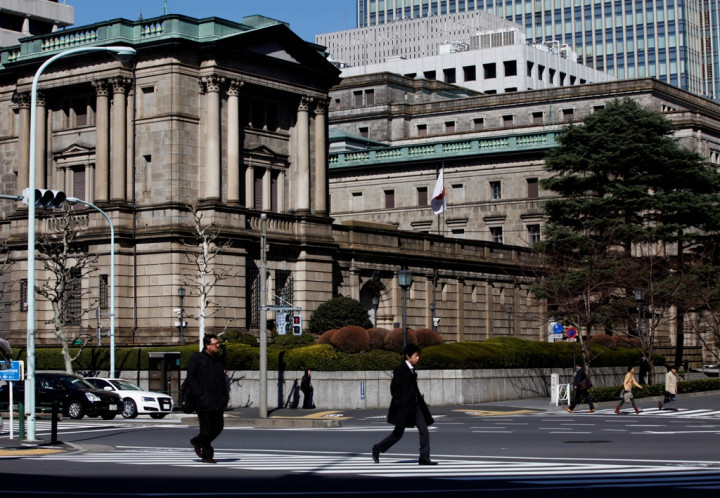 The political crisis in Thailand, a key supply chain hub, could hurt Japanese exports at a time when the global economy is turning the corner.
Lower shipments from Japan will hurt businesses and the broader economy, minutes from the Bank of Japan's May board meeting showed.
"Some members commented that they were paying attention to whether exports would start increasing after the disappearance of temporary downward pressure, such as the effects of the unusually severe winter weather in the United States and firms' stance of placing priority on domestic shipments in response to the front-loaded rise in demand prior to the consumption tax hike," the minutes said.
"A few members expressed the view that they would closely monitor whether political unrest in Thailand would adversely impact Japan's exports," the minutes, released on 18 June, added.
Barclays Capital said in a note to clients: "The Bank of Thailand kept its policy rate unchanged [on 18 June] at 2.0%, in line with our and consensus expectations. The MPC voted unanimously in favour of no change in policy rates. However, the BoT did reduce its [GDP] growth forecast to 1.5% for 2014, from its previous projection of 2.7%.
"The BoT's projection is now below our forecast of 2.0% growth in 2014, suggesting downside risks to our view. In the accompanying statement, the BoT noted that growth is expected to recover in 2H 2014, as political uncertainty is subsiding, and both private investment and public spending will likely improve in a gradual manner."
"Exports and tourism are also expected to pick up, but there are have risks around these factors. We maintain our view that the BoT has come to the end of its current rate cut cycle, and will hold rates steady for an extended period. The BoT said it will 'pursue appropriate policy to ensure a sustained recovery', which indicates a bias to keep policy on the looser side, in our view," Barclays added.
Data from Tokyo released around the same time as the minutes, showed that Japan's annual exports tumbled in May, declining for the first time in 15 months, following lower shipments to the US and to Asia.
The US is Japan's biggest export market, while Asia accounts for more than 50% of the nation's exports.
The data threatens to hit the world's third-largest economy hard at a time when domestic consumption is being hammered by April's national sales tax hike.