Last remaining Beatles to reunite at 2012 Olympics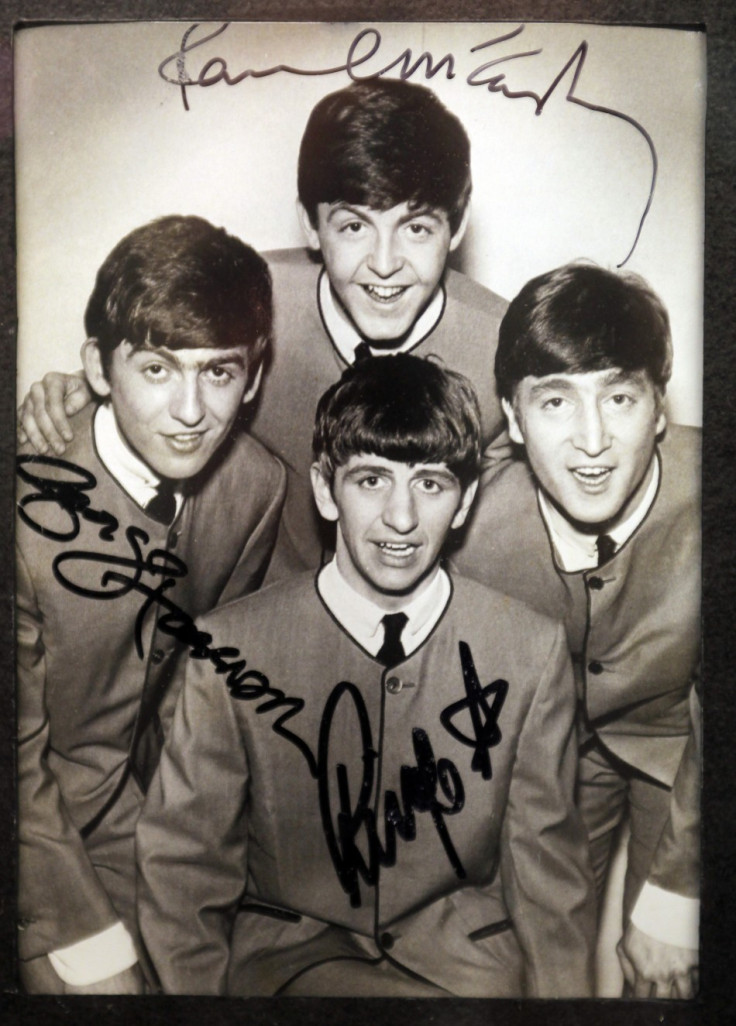 Paul McCartney, now 68-years old, proved he can still spark the same excitement among adoring fans that he did decades ago, when suggesting that a Beatles reunion was apparent for the 2012 Olympic opening ceremony.
When asked on an American television if he'd be appearing, he nodded, before saying, "I hear there's a rumour that I might be involved." Referring to The Beatles, he said, "I hear they're planning this sort of music."
Furthermore, the British newspaper The Sun has gone a step further suggesting that McCartney and Starr might join the children of the late George Harrison and John Lennon to perform in a Beatles reunion. The children in question are Lennon's sons Julian and Sean and Harrison's son Dhani.
The Beatles, who have 13 studio-albums, first began making rock music in the 1960's and have become icons not only in their home city of Liverpool but globally in the history of popular music. Their youthful, innovative and sometimes risky take on music did well to capture the hearts of millions.
If deciding to encompass our national treasures in what can only be described as an epic musical grouping, the already iconic global sporting event will reach a whole new historic level.
© Copyright IBTimes 2023. All rights reserved.