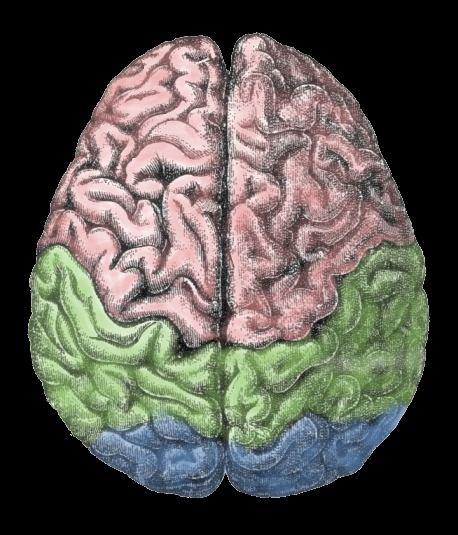 Israeli psychologists have developed a computer program that reduces over-thinking and stress and prompts a person to stay happy.
Experts believe that people tend to rely on their emotions so much that they ultimately become victims of depression.
But a ground-breaking discovery made by psychology researchers from Israel may change all that. A computer program they created can give the brain more control over emotions and thereby decrease rumination and its after-effects, they say.
The study, which was published in the April edition of Clinical Psychological Science, also reveals that troubling thoughts are often caused by the brain's inability to cope with distracting emotions.
"Rumination, like depression, is very difficult to escape," explains Nilly Mor, co-researcher and psychologist at the Hebrew University of Jerusalem's School of Education.
"So it is very promising that we have been able to show immediate effects on ruminative thinking and negative mood from one short training session."
The training was aimed at engaging the brain's cognitive mechanism by controlling attention, reasoning and language comprehension and restricting the disturbing influence of sad information. The programme module may work remarkably well in treating anxiety.
The recent findings strongly support the theory that over-thinking happens when people lose their ability to control cognition.
"If we can show the results are long-lasting and can be replicated, this could be an important new treatment for rumination," said Noga Cohen, a co-leader of the study from the Negev's Department of Psychology.