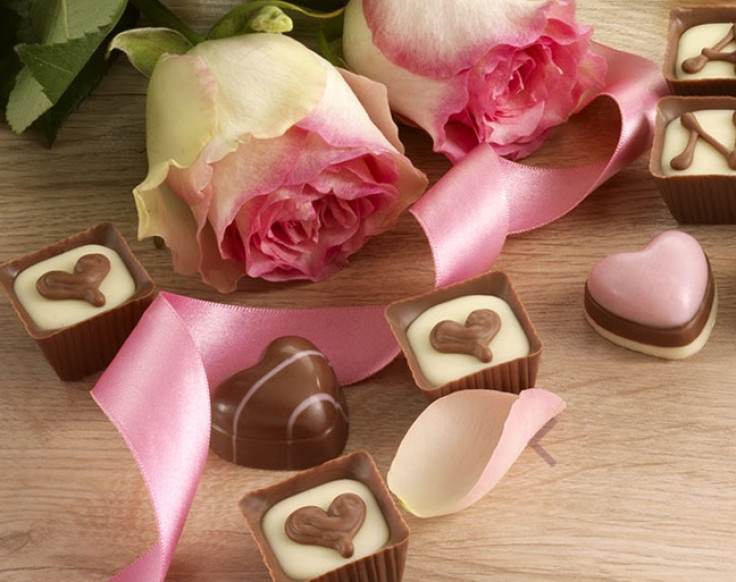 Thorntons shares have plunged by 35% after the British chocolatier issued a stark earnings warning for this year.
The Thorntons stock price dropped to as low as 77.00p before recovering to around 89.00p as of 0925 GMT.
Thortons became the biggest percentage loser on the London Stock Exchange on 23 December after the group blamed a "significant reduction" in expected orders from major British supermarkets, as well as "short-term difficulties" at a new warehouse that led to lost and late sales.
"During the first half there have been two principal challenges. We have recently experienced a significant reduction in previously indicated orders from the major grocers who also took in stock later than anticipated," said the group in a trading statement.
"Secondly, despite extensive prior testing, we encountered significant short-term difficulties with our new centralised warehouse which resulted in disruption for all our customers. In particular in our UK Commercial channel we experienced lost and late sales with consequent missed promotional slots and reorders. Our warehousing and distribution facility is now working normally.
"The move to a centralised warehouse was essential to meet current and future business patterns and growth. This will result in improved capacity and quality of service for our customers in the future."
In April this year, Thorntons shares bombed as sales dropped dramatically during so-called peak season.