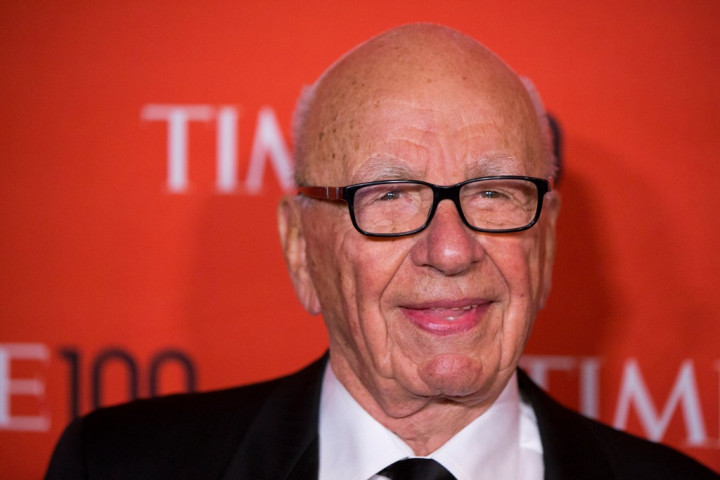 Rupert Murdoch's 21st Century Fox has abandoned its $80bn bid to buy out rival entertainment giant Time Warner, a move that weighed on the latter's stock price.
Fox chairman and CEO Rupert Murdoch said in a statement that his firm was withdrawing its bid after Time Warner "refused to engage with us".
Fox said it will instead buy back $6bn (£3.5bn, €4.5bn) of its own shares. The repurchase of the Class A common stock is "expected to be completed over 12 months", the statement added.
The announcements came in as American stock markets were closing.
Time Warner's stock dropped 10.55% in after-hours trading on 5 August in New York, while Fox's stock jumped 8.31%.
Murdoch said in the statement: "We viewed a combination with Time Warner as a unique opportunity to bring together two great companies, each with celebrated content and brands. Our proposal had significant strategic merit and compelling financial rationale and our approach had always been friendly.
"However, Time Warner management and its Board refused to engage with us to explore an offer which was highly compelling.
"Additionally, the reaction in our share price since our proposal was made undervalues our stock and makes the transaction unattractive to Fox shareholders.
"These factors, coupled with our commitment to be both disciplined in our approach to the combination and focused on delivering value for the Fox shareholders, has led us to withdraw our offer.
"21st Century Fox's future has never been brighter. The strength of our leading franchises, combined with the power of our emerging growth businesses and the leadership positions of our international enterprises put us on a path for even greater success."
The media mogul added:"This significant return of capital underscores the Company's ongoing commitment to disciplined capital allocation and returning value to shareholders in a meaningful way."
Fox revealed on 16 July that it had made an unsuccessful bid to acquire Time Warner.
The bid was thought to have been worth $80bn – or $85 a share – in cash and shares plus the absorption of $12bn debt by Murdoch's media behemoth.