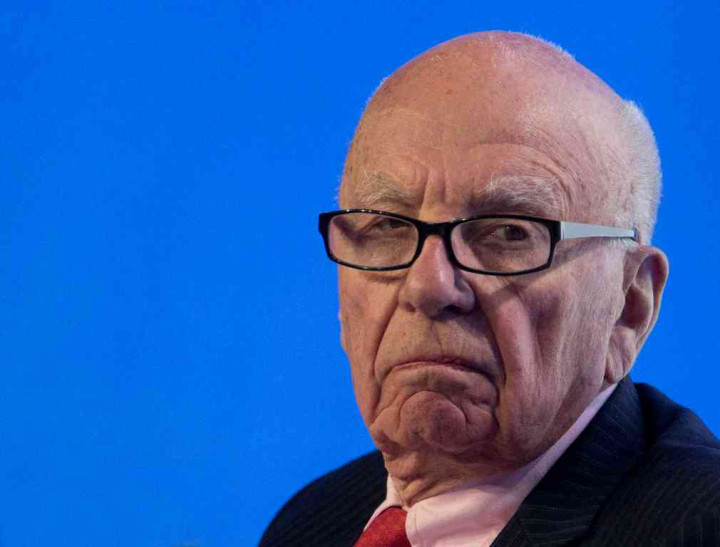 Rupert Murdoch's Twenty-First Century Fox and rival entertainment giant Time Warner are due to report financial results on 6 August, when both companies are expected to publicly speak about Fox's rejected $80bn Time Warner takeover bid.
A possible merger will create one of the world's largest media conglomerates, dominating content production with broadcast networks, two major studios, a stable of cable networks like Fox News and TNT, and pay-TV channel HBO, Reuters reported.
Pursued by the news agency, spokesmen from Fox and Time Warner refused to comment.
Bernstein Research analyst Todd Juenger wrote in a note to clients on 1 August that a deal will be in the interest of both firms.
Juenger and his team have apparently spoken to hundreds of Fox and Time Warner shareholders and concluded that "most people are supportive."
"To reject the $85 a share offer, you would have to believe that Time Warner would get to $95 a share on its own," he wrote. "We don't find very many people who think it will be easy to get there."
Rupert Murdoch's 21st Century Fox revealed on 16 July that it had made an unsuccessful bid to take over Time Warner.
The bid was thought to have been worth $80bn (£47bn, €60bn) – or $85 a share – in cash and shares plus the absorption of $12bn debt by media behemoth Fox.