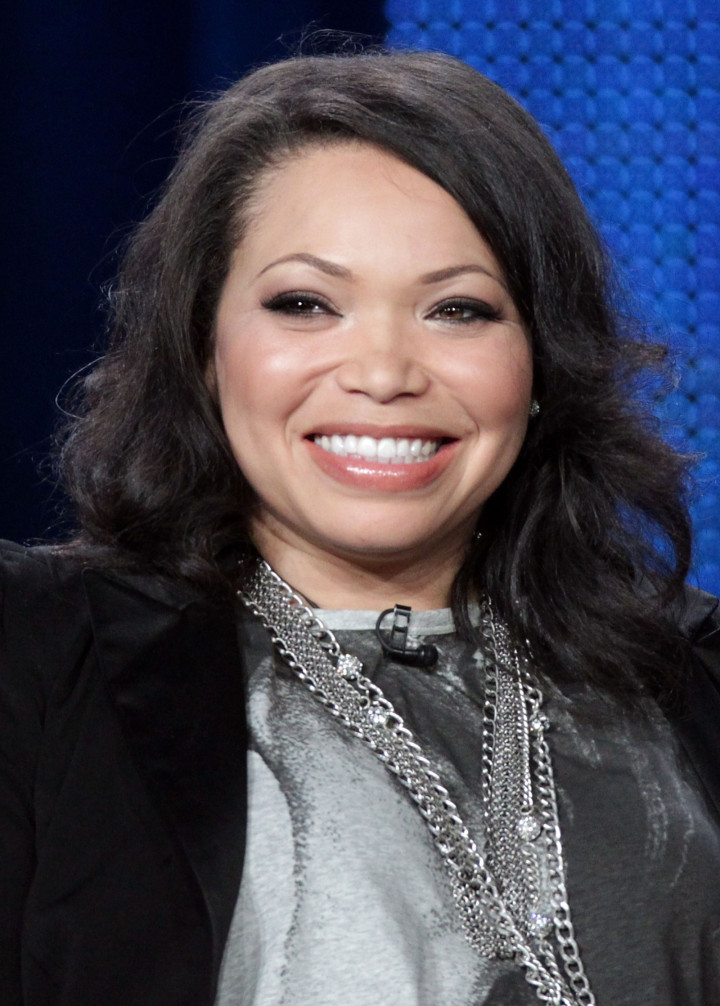 US actress Tisha Campbell-Martin has revealed that she was raped at the age of three.
The former My Wife and Kids star made the heart-breaking admission during an appearance on new daytime advice show, The Daily Helpline.
As she dished out some candid advice to a rape victim she felt propelled to open up about her own harrowing experience.
"This is the first time I ever said this on camera in front of millions, national, people, is that I too have been a victim of the same thing. When I was three I was raped, by an older person," she said.
Seemingly close to tears, she also admitted that even years after the attack, her childhood was blighted with feelings of guilt.
"Now I knew as a child that I did nothing wrong and that this wasn't my fault, but I had found forgiveness in the guilt that I might've had. I felt like, 'Did I pull this in? Did I do something at three-years-old?' No. It's a heinous crime."
Before revealing her secret ordeal, Campbell-Martin attempted to encourage the young woman to reclaim to her life from her attacker telling her "you can't play the victim".
"You have to be victorious at this point. You can't play the victim because at this point — I'm not saying this to put you down or anything — what I'm saying is that he is winning, and you're allowing him to win," she said.
"You're making a conscious decision to harm yourself, to hurt yourself, and allow this person to still have dominion over your life. You can't do that anymore."
Although the 45-year-old beauty, who is married to actor Duane Martin, did not reveal the identity of her rapist, this is not the first time the she has been involved in a sex scandal.
Back in 1997, she left the 1990s sitcom Martin, where she played Gina Waters, and sued Martin Lawrence for sexual harassment, sexual battery and verbal abuse.
Sources close to the pair, who shared great chemistry on camera, claim that Lawrence became jealous after she stared dating Martin. The case was eventually settled outside of court.