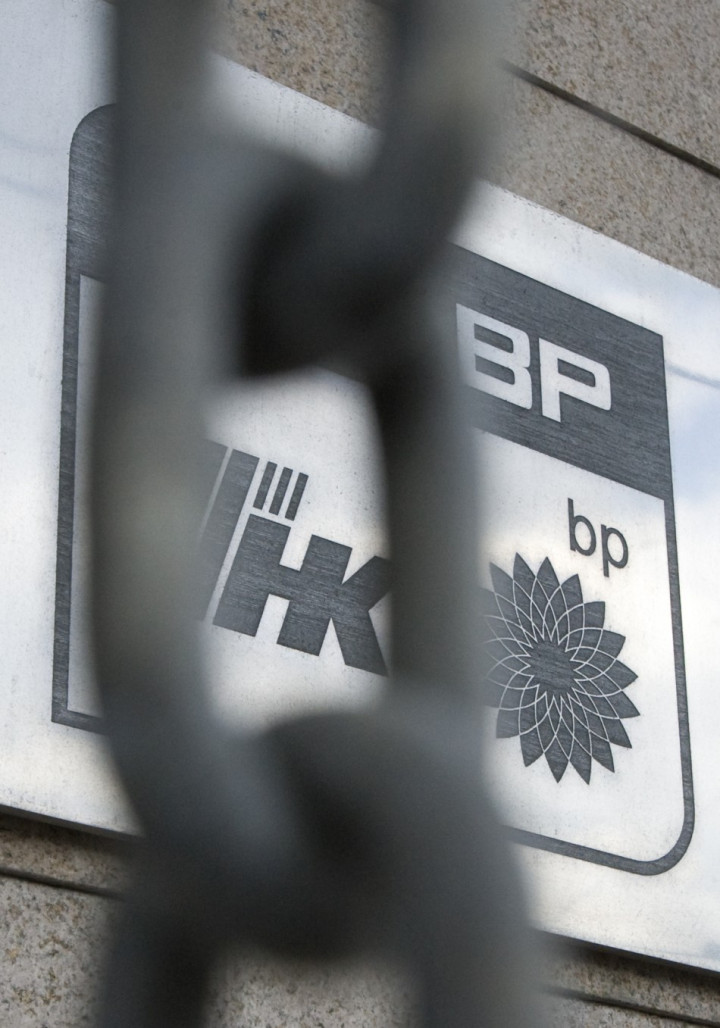 BP may snap up a slice of Russian Rosneft, as part of its deal with the state-owned oil firm to acquire its 50 percent stake in Anglo-Russian joint venture TNK-BP, says Russian daily newspaper Kommersant.
According to two unnamed sources cited by Kommersant, BP could acquire 12.5 percent of Rosneft, as the Russian government owned major is looking to buy 25 percent of TNK-BP's shares for between $10bn and $15bn in cash.
The remaining 25 percent acquisition of BP's stake in TNK-BP is tipped to be acquired with Rosneft shares.
Kommersant also reported that Rosneft planned to use "treasury shares representing 9.53 percent of its equity, as well as shares acquired in a recent buy-back, worth just over 3 percent of its equity."
At the beginning of June, BP revealed that it was considering selling its stake in TNK-BP, after being approached by a number of "unsolicited approaches".
Since then Rosneft revealed it is its interest in potentially acquiring BP's stake at the embattled company, after releasing a statement that it has informed BP of the group's interest in a potential acquisition of BP's 50 percent stake.
On July 19th BP began a 90-day period of good faith negotiations with Alfa Access-Renova regarding the potential sale of BP's shareholding in TNK-BP as required by the TNK-BP shareholder agreement.
This means that BP is able to discuss and commit due diligence with any potential deals on the table and is not obligated to look at one bid at a time.
A source close to the deals has since told IBTimes UK that reports from Reuters that Rosneft has approached London banks to raise $10bn in debt financing and $5bn from Russian banks may have led to today's report but there are currently no direct negotiations between BP and Rosneft, as of yet.
Both Rosneft and BP declined to comment on the report.
BP shares were little changed in early London trading at 442.95 pence each. The shares have fallen 4 percent so far this year.