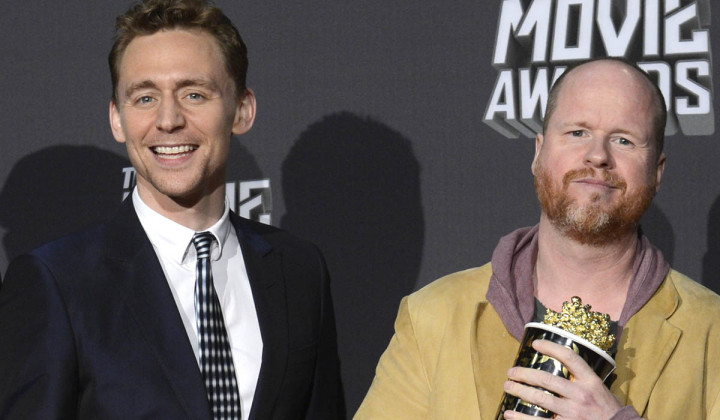 A heartfelt thank you letter from actor Tom Hiddleston to Avengers director Joss Whedon has been released online.
Hiddleston, who played villain Loki in the film, wrote the amazing letter after reading the film's script for the first time and thanking Whedon for "writing me my Hans Gruber".
The letter forms part of Joss Whedon: The Autobiography and was published online by Business Insider, with the blessing of Chicago Review Press.
Here is his letter in full...
Whedon's reply was equally revealing, noting Hiddleston hadn't read the final draft yet, and that he was continuing to work on the film that would eventually become the third highest-grossing film of all time.
The Avengers will return next year in Age of Ultron with Whedon at the helm. Sadly Hiddleston won't be part of that film, but he should return for the planned Thor 3 sometime down the line.
Avengers: Age of Ultron will be released on 24 April 2015.