Award-winning games writer Rhianna Pratchett has been chosen as lead writer for the reboot of the Tomb Raider videogame series, which deals with the story of Lara Croft's origins.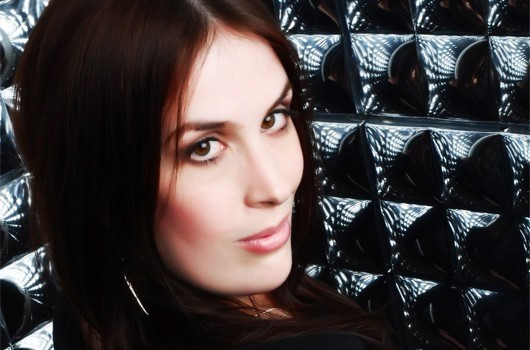 Pratchett has been writing for and about videogames for over 14 years, first as a games journalist and then on the narrative of titles such as Sony's PS3 epic Heavenly Sword, Codemasters' twisted fantasy games Overlord, Overlord II and Overlord: Dark Legend, EA's Mirror's Edge, Deep Silver's Risen and Sega's Viking: Battle for Asgard.
"Rhianna has been working on the narrative of Tomb Raider from its early inception," said Darrell Gallagher, head of studio at game developer Crystal Dynamics. "She has brought a unique perspective to the project and brought a depth and credibility to Lara, a heroine who will really connect with today's gamers."
The announcement by Square Enix follows the news that English-born actress Camilla Luddington (Californication, True Blood) has been chosen to be the voice and performance actress of Lara Croft in the new Tomb Raider game.
"I grew up playing Tomb Raider, uncovering the world's secrets and unearthing its treasures; I have lived and died as Lara Croft, but nothing comes close to the challenge of re-writing her," said Pratchett.
"Seldom do we get the opportunity to reimagine and reinvent a legend, so getting my narrative hands on Miss Croft was a once-in-a-life-time opportunity. It was going back to the genesis of videogame action heroines and exploring how to make such an iconic character meaningful and relatable for gamers today."
In 2007 Pratchett was nominated for a BAFTA award for her work on Heavenly Sword and a year later she won the Writers' Guild of Great Britain award for Best Videogame Script for the game Overlord. She also wrote the six-part Mirror's Edge mini-series with DC Comics.
Tomb Raider is slated for release on 5 March, 2013.