Tony Blair defends Labour grandee Jack Straw amid 'cash for access' claims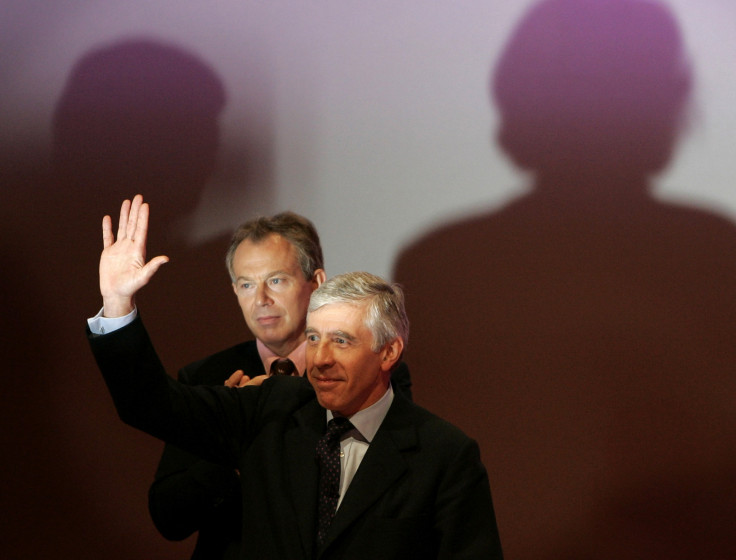 Tony Blair has gone into bat for his former foreign secretary Jack Straw after the Labour MP got caught up in a new "cash for access" scandal.
The soon-to-retire Blackburn MP was shown on camera apparently offering to use his influence in return for money.
Straw is heard saying he usually charges "£5,000 a day" for a speech in the recording from the Daily Telegraph and Channel 4's Dispatches.
The Labour grandee also boasted to undercover reporters, who posed as executives from a Chinese company, that he operated "under the radar" to influence a change in European Union (EU) rules after a commodity firm paid him £60,000 ($92,000) a year.
In addition, the film appeared to show Straw used his Commons office for potential consultancy work, which could have breached parliamentary rules.
Former UK prime minister Blair claimed he could think of no one who has "more dedicated himself to public service" than Straw.
"I am really sorry he has been caught up in a sting operation about a job offer after he retires from parliament," he said.
Straw, in the wake of the allegations, referred himself to the parliamentary commissioner for standards and suspended himself from the parliamentary Labour Party.
"It is typical of Jack that as soon as he was alerted of the sting against him he immediately contacted the parliamentary commissioner for standards and asked her to investigate the case," Blair added.
"I hope that the commissioner will clear his name as soon as possible."
Straw took to the airwaves this morning (23 February) to discuss the Dispatches/Daily Telegraph story and deny any wrongdoing on his behalf.
He told BBC's Today Programme he was "mortified" that he had fallen for the sting and stressed he was talking with the reporters about work he might do after standing down as an MP.
"I've also been absolutely scrupulous in observing all the rules and those include all the rules that apply in respect of members' outside interests since I left the front bench in 2010," he added.
"I have never, ever, ever misused information or contacts that I have made as a minister."
Rifkind under fire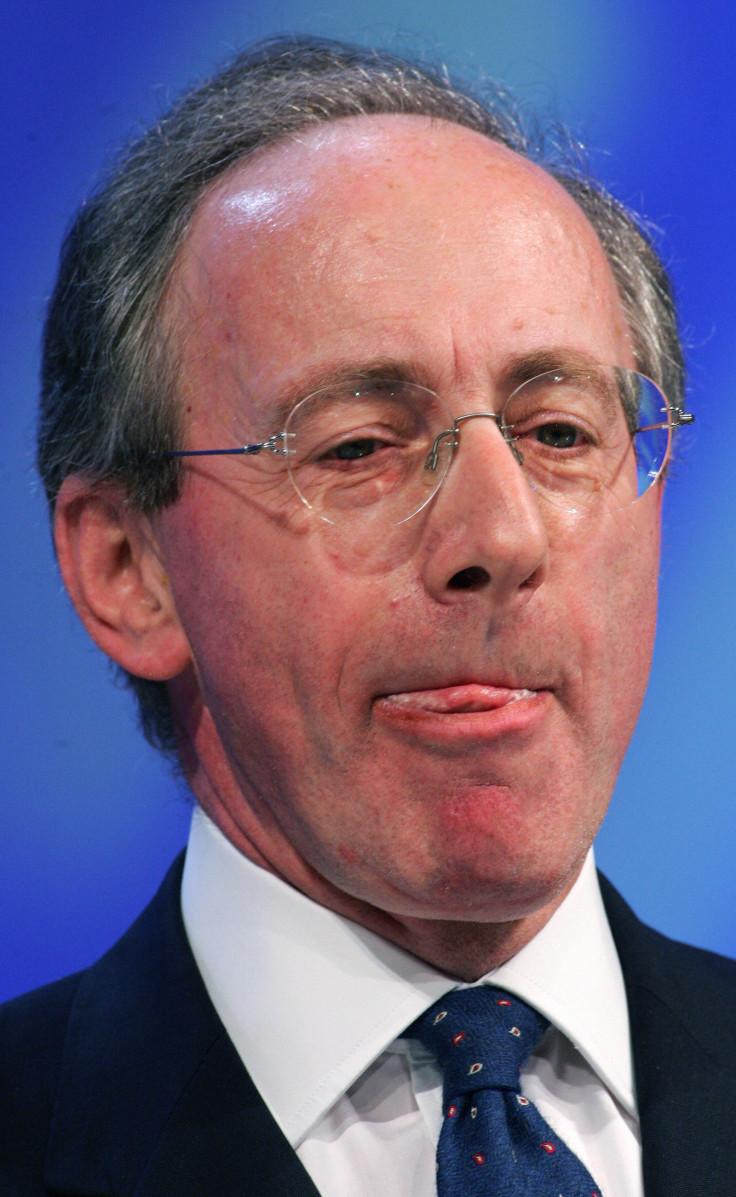 Sir Malcolm Rifkind
Getty
Sir Malcolm Rifkind, chair of the Intelligence and Security Committee, was also caught up in the scandal.
The senior Tory MP is said to have claimed he could arrange "useful access" to British ambassadors and also said he was "self-employed" despite MPs earning at least £67,000 a year.
He said: "I am self-employed – so nobody pays me a salary. I have to earn my income," he claimed in the recording. He earns £67,000 a year as an MP."
The former foreign secretary said he would "fight" the claims that he had done anything wrong.
"These are unfounded and I am going to fight them with all my strength," he said.
"The basic allegation is there is something improper about a member of parliament being willing to take part in, in this case in an advisory board, in a company that is seeking to invest in the UK.
"But of course there are probably 200 MPs who have various business interests other than their MPs salary.
"Some people disapprove of that and maybe the Labour party disapproves of that.
"But many of the public take a different view. Many say, actually, we don't want full-time politicians. We want members of parliament to have some outside experience of the wider world."
Rifkind had a meeting with chief Tory whip Michael Gove to discuss the allegations earlier on 23 February.
© Copyright IBTimes 2023. All rights reserved.