Tony Scott the Blockbuster King: Career of Stylish Action Director [SLIDESHOW]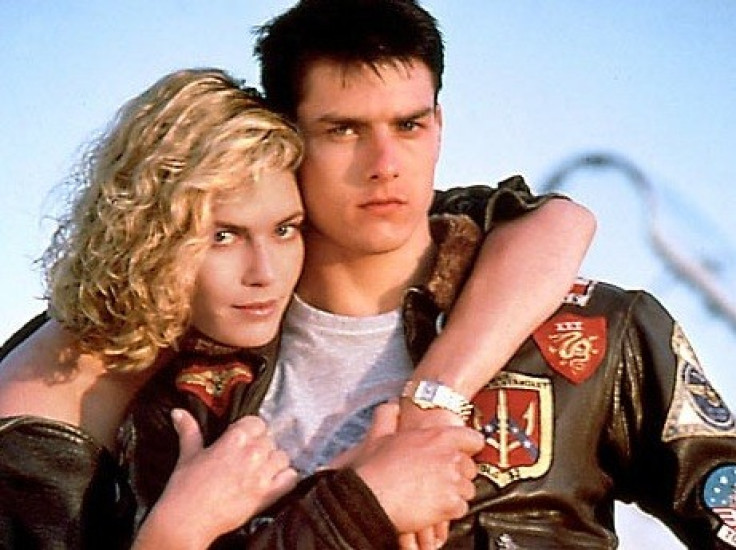 Tony Scott was best known for delivering fast-paced, bullet-riddled, mass-market classics such as Top Gun and The A-Team. However the legendary director began his film career on a far more experimental note.
Scott's first project, a vampire horror film entitled The Hunger, starred David Bowie and Catherine Deneuve, accompanied by rabid monkeys, lesbian sex scenes and music from gothic rock band Bauhaus.
Completed in 1983, the film received poor reviews and meagre returns when it was originally released, but has since earned cult status among horror fans. Scott's next film also passed into cult folklore - albeit with a very different audience, and for entirely different reasons.
Top Gun, produced midway through the 1980s, marked the apotheosis of the decade's obsession with thrills, speed and sculpted bodies. Featuring aerial dogfights and half-naked volleyball matches, the film left us with an enduring litany of cheesy quotes, many of which are still common verbal currency today.
Top Gun set the template for Scott's career; henceforth, he would be known primarily for all-star, all-action, budget-blowing blockbusters. Four years after Top Gun, Scott teamed up with Cruise again to produce Days of Thunder,a film which followed an almost identical plot - albeit with racing cars instead of fighter jets.
Cruise was just one of a phalanx of A-listers who worked under Scott's direction during this period. Others included Eddie Murphy, Scott's main man in Beverly Hills Cop II; Bruce Willis, who played a renegade private detective in The Last Boy Scout; and Denzel Washington, who starred alongside gnarled veteran Gene Hackman in Scott's 1995 submarine thriller Crimson Tide.
Occasionally, Scott veered from the action script. 1993's True Romance, for example, was predicated on dark, subtle comedy, while 1998's Enemy of the State, a spy-thriller which became the highest-grossing film of Scott's career, was shrouded in suspense and intrigue.
Yet Scott's legacy to the movie industry is, undoubtedly, his ability to bring class and creativity to tired action plots. In 2010, working in tandem with brother Ridley, he produced The A-Team, a film adaptation of the classic television series about a bunch of fugitive soldiers meting out summary justice and blowing up everything in their path.
Sporting a heavyweight cast led by Liam Neeson and Bradley Cooper, The A-Team blended bullets and grenades with companionship and cheesy morality - all the cornerstones of a classic Scott film.
© Copyright IBTimes 2023. All rights reserved.