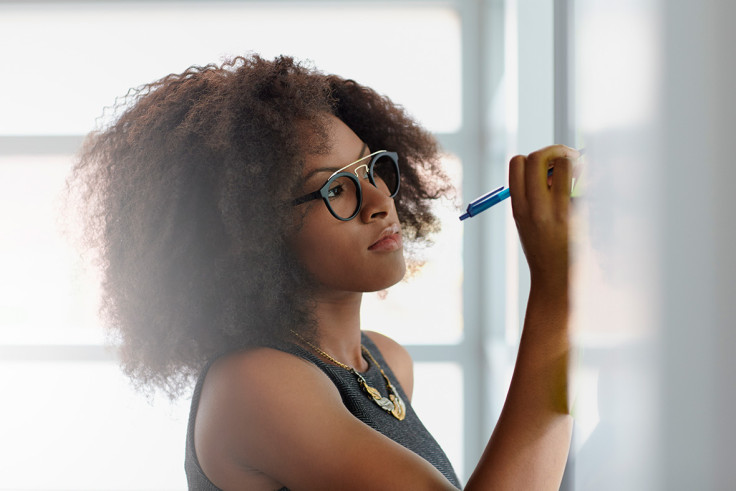 Building a fairer and more inclusive Britain was Theresa May's pledge on her first day in office. As a passionate believer in equality for all, in improving life chances, and fighting injustice, I hope she succeeds.
But with the country in the grip of a social care crisis, continued cuts to public services and young people priced out of the housing market, her promise may prove hard to keep.
There are, of course, no quick fixes to solving society's ills. Longer-term solutions are needed to create a more equal and inclusive economy, to rebuild deprived communities and ensure the elderly and vulnerable get the care they need. And my view is the answers lie in taking a more enlightened approach towards business, both at home and globally.
If more companies put principle before profit in the form of social responsibility then we'd all be winners, and so would the planet. This isn't intended as an attack on corporations – I'm firmly in favour of business because I help run one. I believe most companies set out with a vision to change the world in some way. It's just they lose sight of that purpose by focusing solely on the bottom line.
There's business that puts profit before principle to please shareholders, and business that exists for a social and environmental benefit. And I'm in favour of the latter – wealth creation for a purpose, not just wealth accumulation. Many of the most financially successful companies also have the greatest sense of social responsibility.
We've probably all bought Fairtrade chocolate or a copy of the Big Issue, or even enjoyed a mochaccino from a café providing meaningful work to people with learning disabilities. Social enterprises sell goods like any other company, yet reinvest any profit back into the community as well as into the business. They don't hand it to shareholders.
Although this approach doesn't grab many headlines, social enterprises contributed £22bn to the UK economy in the five years from 2010. They're also more likely to employ black and minority ethnic staff, have higher staff morale and reduce staff sickness and days off.
They range from grassroots organisations to multi-million pound companies including John Lewis and the Co-op. Crucially, social enterprises attract more public respect and trust than corporates, which have taken a battering amid scandals such as the banking crisis.
I believe all businesses can and should have a 'social value' element, even if they're not social enterprises. For example, Unilever has shown a commitment to social value through strategies for improving health, hygiene and livelihoods through its Sustainable Living plan. As a multinational, it has set ambitious targets for reducing its environmental impact across the globe.
To get ahead in business, the mantra has always been put short-term profit first. That's why many are doomed to fail, because they're not investing in the future. To qualify as a social enterprise, you have to focus instead on the 'triple' bottom line. To perform not only financially, but in delivering social value and minimising any impact on the environment.
Yet the current focus of government is on businesses without a social enterprise approach. Contracts are often skewed to favour short-term shareholder value. Those without millions in the bank are elbowed out of the way by mightier organisations bent on profit for the sake of profit.
That concerns me. I know of businesses who obtain a high percentage of their revenue from the public purse without putting anything back into the community. Taxpayers are in effect paying for the profits of private equity.
Well-intentioned reforms are partly to blame, because they're toothless. In my opinion, the 2013 Social Value Act should have made it a legal duty for all public service commissioners to consider not-for-profit bids that demonstrate a social commitment above those offering the cheapest quote. Research shows that only a third of councils consider social value when they're commissioning services, such as asking employers if they pay staff a fair wage.
In these increasingly uncertain times, we need to be bold in order to reduce the gulf between the haves and have-nots. It's not just those living on the margins who lose out – inequality costs us all. Unless companies are prepared to give back, to become corporate citizens, then we have little hope of living in a truly prosperous Britain.
And that really is the bottom line.
---
Lord Adebowale is chair of Social Enterprise UK and chief executive of the charity Turning Point.
---