Top Performing British Graduates Turned Off by Traditional Jobs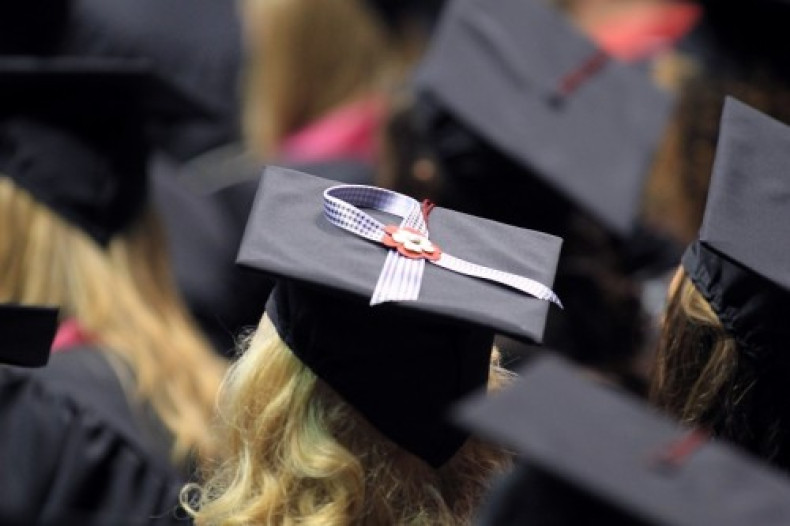 Britain's top performing graduates are more likely to be attracted to working independently as a freelancer for multiple companies, than looking for a job for life with one employer.
According to jobs site Elance, which questioned 1,000 UK university leavers, freelancing is now seen as a highly attractive and lucrative career option by a vast majority (87%) of graduates with first or second class degrees – compared to 77% of those with lower class degrees.
The research also revealed that more than two in ten (21%) of university leavers with first class honours say they have already chosen to work as a freelancer.
Elance also said almost three in ten (29%) of the survey's respondents said freelancing is part of their career strategy in the next five years.
"If the big issue for generation X (born between 1961 and 1981) was the end of a job for life, today's generation Y graduates (born between 1982 and 1993) appear to be seriously questioning the nature of having a traditional job at all," said Kjetil Olsen, European vice-president of Elance.
The study found the flexibility offered by freelancing is cited as the biggest career draw, with more than two thirds (69%) of all graduates saying they feel independent work offers them a better work-life balance.
The research's respondents also said they are attracted to the earning potential of freelance work (38%), saying they feel they can earn as much, if not more than they could in a traditional job.
But despite a large majority (85%) of generation Y graduates seeing freelancing as becoming the norm in the next five years, the research also revealed parents remain more sceptical.
In fact, only one in 10 believe their parents would actively encourage them to freelance.
Elance said freelancing would be seen as a risky career option by parents according to 41% of graduates with 24% citing their parents' concerns about the lack of company benefits including private healthcare and company pension.