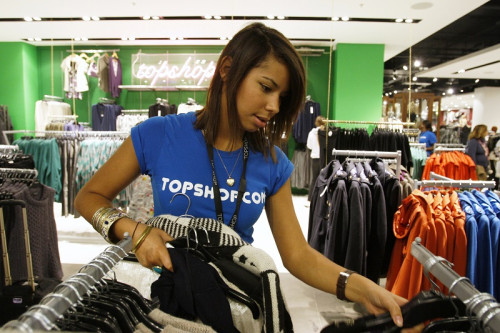 Britain's youngsters are likely to be more career-minded than their older colleagues as it is revealed that almost half of all UK workers only see their current job as a "stop gap".
According to the research by Monster.co.uk and research firm GfK, 46% of Britons think of their current employment as a stop gap, whilst only two out of five (43%) say their current employment is part of a wider career.
But the research, which questioned 1,000 people in the UK, also revealed Britain's younger generations are the more likely to be career-minded, with 46% of those aged 18-35 stating they consider their employment as part of a career path rather than just being a job for the time being.
"The UK workforce is split in terms of those who consider their current employment as part of a longer-term career," said Andy Sumner, managing director of Monster UK and Ireland.
He added: "Of course, some people take jobs that fall outside of their desired career out of necessity – as there just wasn't the right opportunity at the right time.
"But these workers should never give up on their dreams – and as it's a new year, there's no better time to make a change. People have other passions outside of work, and a job is just a means to an end – however, as we have long working lives ahead of us, everyone deserves to find a job they find rewarding and enjoyable."
The study also found the likelihood of having work which is seen as part of a career fell steadily with age, with 40% of those aged 50-64 and just 37% of those aged over 65 saying they had a career.
Monster said the findings show that income also affects how likely Brits are to consider their work part of a career.
While more than three in five (61%) of the UK's top earners consider their employment a career rather than a job, this number slides to 49% of medium earners and just 30% of those on low incomes.
The study comes as the Office for National Statistics revealed the UK's youth unemployment rate is now still very high at 20% – meaning there were 920,000 unemployed 16 to 24-year-olds in November.