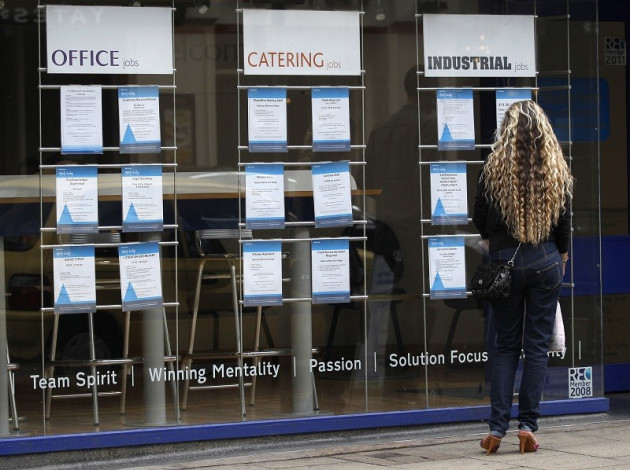 An alarming amount of young people are pessimistic about their job prospects, according to research by Totaljobs.com.
The recruiter's survey, which questioned 1,478 16 to 24 year olds, revealed that 40% of respondents said that they are unassured about their job prospects in the next year and the same number of respondents are not confident of securing employment in the next six months.
The research also found that the majority (58%) of respondents spend two hours or less on job applications, whilst the national average is 2.5 hours per application, according to Office for National Statistics.
Totaljobs.com claimed that the lack of time spent paints a picture of a demoralised young workforce, with more than two thirds (68%) of respondents stating that they frequently apply for jobs for which they are overqualified.
The findings come as youth unemployment remains high, with the number rising by 9,000 and the number of young people in work falling by 77,000 to 2.6 million from February to April this year, according to official figures.
"The UK jobs market is still very competitive, particularly for young people and these statistics suggest that many young jobseekers are dismayed by the lack of job opportunities and finding it hard to motivate themselves when applying for jobs and preparing for interviews," said Mike Fetters, future talent director of Totaljobs.com.
"There simply aren't enough positions available for young people at the moment so jobseekers in this age group must make the most of their qualifications, experience and contacts. They must be assured that confidence and success will come with sustained dedication and preparation when trying to get a job."