UK Youth Unemployment: British Employers Warn of Skills Mismatch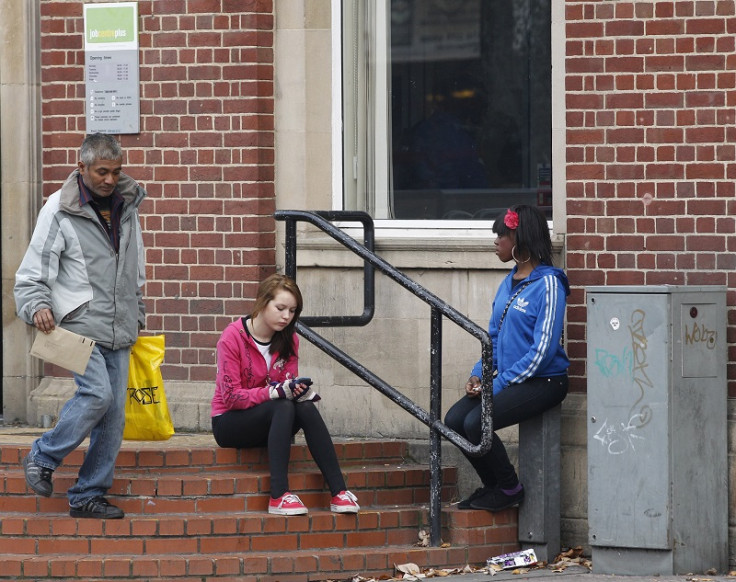 With more than 900,000 young people out of work, UK employers have warned there is a mismatch between what they are looking for in their staff and the skills offered by many prospective candidates.
According to the British Chambers of Commerce (BCC), educational qualifications need to be consistent and clear to enable employers to understand an individual's competencies.
The business body also called on universities to work with Chambers of Commerce to promote enterprise among a wider range of students, and to ensure university courses are relevant to future job opportunities.
"Skills will decide who wins and who loses in a 21st century economy – yet employers across the UK constantly say they struggle to find prospective employees, particularly those leaving education, who have the right skills to succeed in the workplace," said Nora Senior, BCC president.
She added: "Various organisations and sectors continue to blame each other for a lack of 'work readiness' among young people, but it is time for everyone to accept some responsibility, and find ways to move forward."
The BCC's Skills and Employment Manifesto also called on the government to make sure all employment policy should become the responsibility of the Department for Business, Innovation and Skills (BIS).
The suggestions comes after the Office for National Statistics revealed there were 920,000 unemployed 16 to 24 year olds in November in the UK.
The department for education had not responded to a request for comment at the time of publication.
© Copyright IBTimes 2023. All rights reserved.