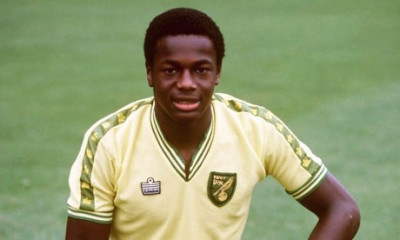 The BBC3 documentary Britain's Gay Footballers, presented by Amal Fashanu, the niece of the only ever openly gay British professional footballer, Justin Fashanu, has touched on a major issue in sport: the small number of athletes who have been open about their sexuality.
Many believe their careers could suffer as a result of them coming out, or that their fans might turn against them, especially in the aggressive, male-orientated realms of rugby and football.
The programme was to feature contributions from comedian and gay football fan Matt Lucas; publicist Max Clifford, who reveals he has helped Premier League stars keep their homosexuality secret in order to preserve their careers; and Joey Barton, who has a gay uncle and blames football's homophobia on some of the "archaic figures" who run the game.
We take a look at the top 10 sports stars who were honest about their sexuality, many of whom were applauded for their decision.