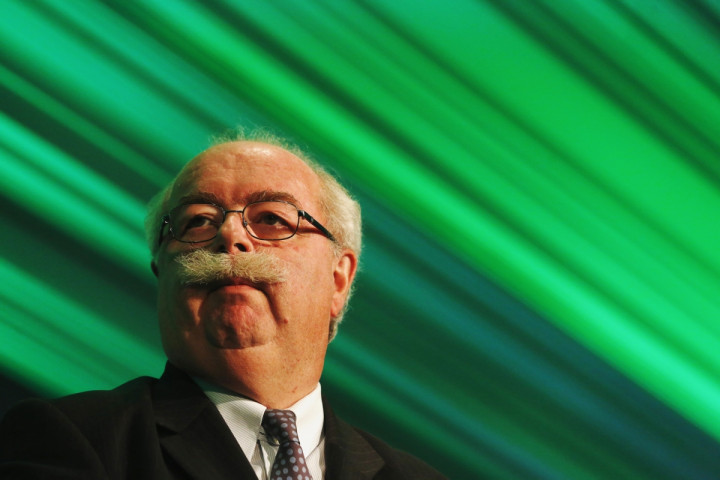 Total shares have dropped over 2% on market open after the CEO of the French oil giant, Christophe de Margerie, was killed in a plane accident in Moscow, Russia.
According to a judiciary source, cited by Reuters, the Paris Public Investigator has since opened an investigation into his death, after a collision "a plane crashed when it collided with a snow-clearing machine".
"Three crew members and a passenger died," an airport spokeswoman added.
Total said: "Total confirms with deep regret and great sadness that chairman and CEO Christophe de Margerie died just after 1000 CET on 20 October in a private plane crash at Vnukovo Airport in Moscow, following a collision with a snow removal machine.
"The thoughts of the management and employees of the group go out to Christophe de Margerie's wife, children and loved ones as well as to the families of the three other victims."
Total is France's second-biggest listed company, with a market value of €102bn ($130bn, £80.8bn), and is the fourth-largest oil and gas company in the West behind Exxon, Royal Dutch Shell and Chevron. It is also one of the top foreign investors in Russia.
De Margerie, 63, joined the French oil group in 1974 after his graduation. He served in several positions at the firm before becoming CEO in February 2007.