Tottenham Hotspur assistant coach Steffen Freund admits that striker Emmanuel Adebayor is not happy with his role at White Hart Lane this season.
The Togo international, who moved from Manchester City to Spurs in a permanent deal this summer, is yet to start a game so far, after struggling with back and hamstring injuries and also because of the sublime form of Jermain Defoe in the lone striker's role.
Adebayor made 33 league appearances for Tottenham last season on loan from City, notching 17 goals and 11 assists. And Freund believes that it is natural for the 28-year-old to be disappointed with a place on the bench.
"If you're not playing and you're injured then of course you are not happy. He is one of the best strikers in the Premier League. We are happy to have him back here. We need every Tottenham Hotspur player. If Andre Villas-Boas wants to rotate or change the position up front, it's good to have every player fit," Sky Sports quoted Freund as saying.
The Spurs assistant boss also revealed that the striker is struggling for fitness ahead of the midweek Capital One Cup tie against Norwich City due to a stomach bug.
Defoe Expects Tough Outing against Norwich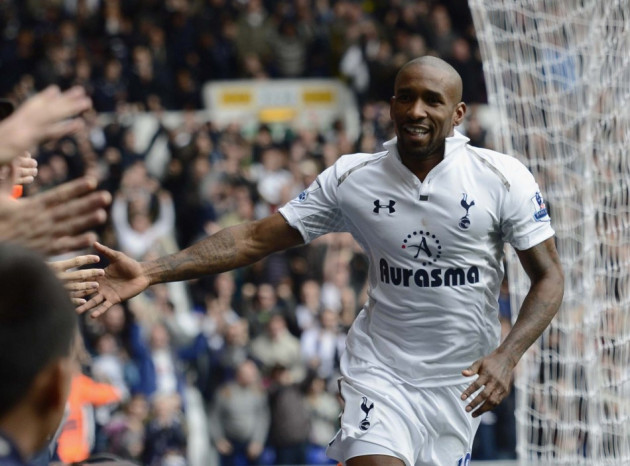 Meanwhile, Defoe believes that Norwich will be buzzing with confidence when they welcome Tottenham to Carrow Road. The Canaries, led by Spurs legend Chris Hughton, had produced a splendid performance at home to beat Arsenal two weeks ago.
"It's another hard game, they had a fantastic result against Arsenal. I'm sure Chrissie was delighted with that performance and to beat Arsenal, not many teams do that. I can imagine they are buzzing after a win like that. It's another away game for us, another tough game and another must-win game. We're looking forward to it," Defoe told the club Web site.