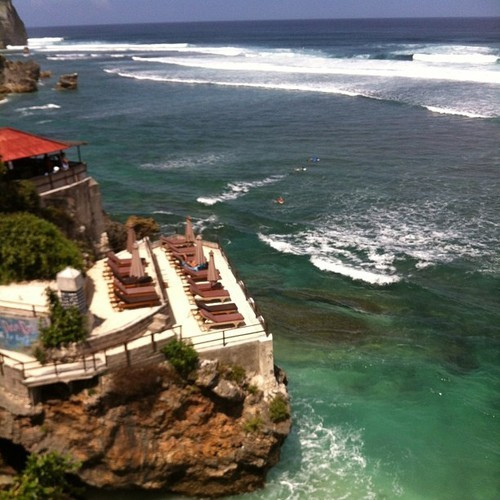 Indonesian private equity firm Northstar Group is planning to launch a fund to acquire assets in Southeast Asia in a bid to capitalise on the region's strong economic growth.
The firm backed by US-based TPG Capital is seeking to raise about $1bn (€739m, £619m), according to media reports.
The majority of the funds raised will be invested in Indonesia, and the remaining amount will go to other growing nations in the region.
The company is still finalising details of the new fund after its recent annual general meeting in Jakarta, according to reports. The company, which had raised $820m for its last fund, believes that its strong track record in the region would enable to reach its new fund-raising target.
Northstar was established in 2003 and is managing more than $1.2bn in committed equity capital dedicated to investing in Southeast Asia, with a focus on Indonesia.
The group has invested in more than 20 companies across the banking, insurance, retail, oil and gas, coal and mining services, telecom, and agribusiness sectors. The investors in its funds include a global list of sovereign wealth funds, pension funds, endowments, family offices, and other institutional investors.
TPG owns a 20% stake in Northstar Group, while Northstar has around a 5% stake in TPG, according to Reuters.
The company's move comes amid strong competition from private-equity giants such as KKR & Co and Blackstone Group from the US, both of which have made special teams for the Southeast Asia region.
Prospects in Southeast Asia
The Southeast Asian region has a population of about 600 million. Major countries in the region include Thailand, Vietnam, Myanmar, Malaysia, Brunei, Indonesia, Philippines and Singapore. Indonesia is the largest economy in the region with gross domestic product totalling $894.9bn in 2012.
The region has experienced a rise in its consumer class in line with its strong economic growth. That has attracted many foreign players to the region to make investments.
CVC Capital and TPG recently exited the region after making significant returns on investments.
Making big profits, CVC sold part of its 60% stake in PT Matahari Department Store in 2013 for $1.3bn, while TPG agreed to sell a 40% stake in Bank Tabungan Pensiunan Nasional.
The companies are planning to return to the market with higher investment volumes.