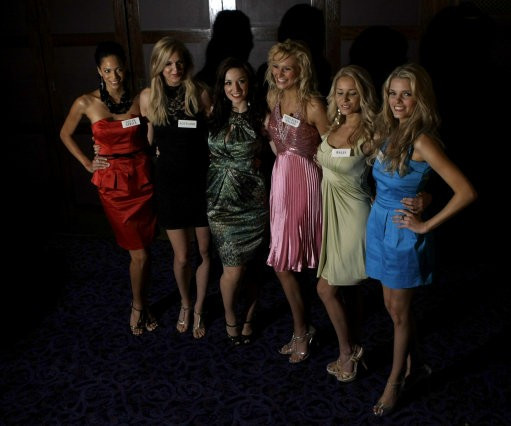 Eighteen year-old transsexual Jackie Green has entered the Miss England beauty pageant, according to a Sun report.
Green got operated in Thailand two years ago and changed her sex. She is now the first sex-swap person to participate in the beauty contest.
Jackie was born as Jack but wanted to live like a girl. Since Jack was ten-years-old he used to dress up like a girl.
Leeds resident Jackie is now an aspiring model and wants to use the pageant platform for raising transgender issues.
Jackie has already participated in Britain's Next Top Model show. There Jackie was told to join modelling by agencies. However the agencies were not aware about her history.
"Miss England is a prestigious competition. I'd love to win. I've as good a chance as anyone," the teenager told the tabloid.
Jackie, who wanted to change her sex from the age of four, was bullied and had attempted to commit suicide five times.
Jackie's mother, a divorcee, had to go through lots of hardships to pay for his hormonal treatment in the US to stop male puberty when he was 12-years-old.
The teenager is thankful to his mother for saving his life.
Jackie has been selected for the Miss Fresh Photographic round of the contest and with public votes she can move to the semi-finals round.