Tributes have been paid to the victims of a mass shooting in California, in which six people were killed.
22-year-old Elliot Rodger stabbed three men to death in his apartment before killing three more victims in the town of Isla Vista's Alpha Phi sorority.
The son of a Hollywood filmmaker, Rodger reportedly went on a premeditated killing spree as "retribution" for years of rejection from women and his peers.
Veronika Weiss, 19, and Katie Cooper, 22 were shot dead near their college campus, while Christopher Michael Martinez, 20, was killed when Rodger fired into a busy deli.
Paying tribute to his daughter, the father of Veronika Weiss told the New York Daily News his daughter would not have shunned Rodger.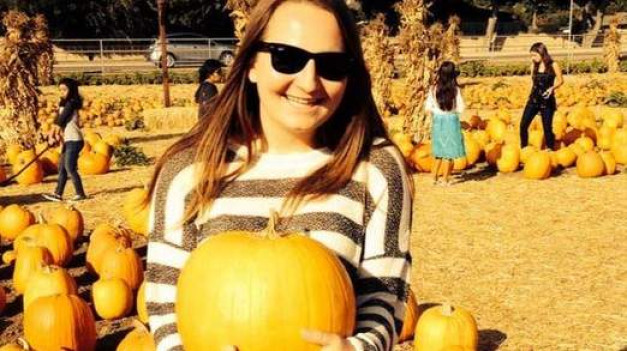 "My daughter would probably have been a friend to him because of the way she was," said Mr Weiss. "She was always drawn to the ones with the broken wings. She was the opposite of what he thought he was shooting.
"She was the kind who would have reached out to him. She reached out to the kids who weren't the most popular or the cutest."
Chad Scott, a teacher at Ms Weiss' former school Westlake High, wrote on Twitter: "My heart goes out to the family of Veronika Weiss. Veronika was a Westlake graduate killed in yesterday's UCSB shooting. Rest in peace."
Richard Martinez, Christopher Michael Martinez's father paid tribute to his son, describing him as "a really great kid."
Fighting tears he said: "Chris was a really great kid, ask anyone who knew him. His death has left our family lost and broken."
The latest shooting has provoked further debate about American's lenient gun laws.
In an emotive speech, the grieving father said that the National Rifle Association (NRA), were answerable.
"Why did Chris die? Chris died because of craven, irresponsible politicians and the NRA," Mr Martinez said. "They talk about gun rights. What about Chris's right to live? When will this insanity stop?"
"Our family has a message for every parent out there: you don't think it'll happen to your child until it does.
While the community of Isla Vista comes to terms with the shooting, thousands of mourners gathered for a vigil at the University of California, Santa Barbara.
The British father of California mass killer Elliot Rodger has spoken of his "inconceivable pain" after his son shot and knifed six people dead before killing himself.
Peter Rodger, assistant director on Hollywood franchise The Hunger Games, said that Elliot had been diagnosed with Asperger Syndrome, and the family had alerted police after he posted disturbing videos on social media.