Calling for fairer pay and protection of workers' rights, Trades Union Congress (TUC) head Frances O'Grady urged the UK government to get a "new bargain" for the working class in 2017.
Her remarks followed a warning from labour market experts, who said 2017 could be a tough year for workers amid rising inflation and economic uncertainty surrounding Brexit.
In her new year's message she cautioned the government against compromising on rules protecting the workers as the country prepares to leave the European Union. Emphasising on having proper working hours for zero-hours contract workers, she said: "One in 10 of the UK workforce is now in precarious work. That's 3.2 million workers in casual or agency work, on a zero-hours contract or in low paid self-employment." She said that these people need a union so that their bosses are compelled to listen to their demands.
"2016 will be remembered as the year the establishment was shaken to its core. And yet the political turmoil has not benefited working people. Few feel they have taken back much control over their working lives," The Guardian quoted O'Grady as saying.
"So as we look to 2017, it's clear that we need a new bargain between those at the top – enjoying soaring boardroom pay and insulated from economic change – and ordinary working people. Britain succeeds when working people succeed. And strong unions are the only way to make sure working people get their share in Britain's success," she added.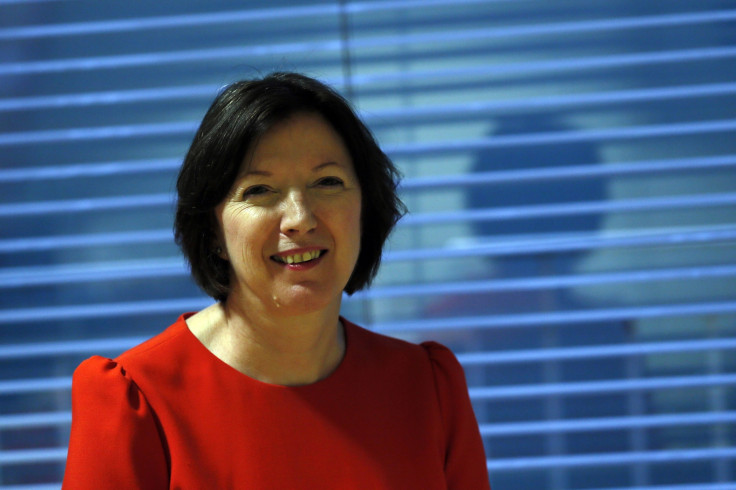 Earlier on Friday (30 December), the Chartered Institute of Personnel and Development said in its 2017 outlook that the year would see slower economic growth and a rise in unemployment levels. The economic turmoil would also hit pay packages that will compound existing challenges from low productivity and uncertainty about the UK's future relationship with the EU, the body that represents people working in human resources predicted.
"We expect the trend of flexible or 'atypical' employment practices – through agency work, zero-hours and self-employment – to continue," Ian Brinkley, the institute's acting chief economist, said.
"How to manage, train and progress an increasingly arms-length part of the workforce will remain a major and growing challenge for organisations and the HR profession in particular," Brinkley added.