Mergers and acquisitions activity in the UK following its surprise Brexit vote led to a sharp decline in domestic deals owing to the devaluation of sterling pound. However, the same factor reportedly attracted ample foreign buyers and prevented an M&A collapse in the country in 2016.
Despite the decline in local M&A deals, the UK managed to retain its place as the third largest M&A market in the world after the US and China in 2016. Thomson Reuters data showed that the 2016 M&A activity was also in line with the longer five-year trend, despite the slowdown.
According to the data, total annual mergers and acquisitions values averaged $139.3bn (£113.4bn) for the five years to the start of 2015. The year ago period witnessed two of the three biggest global deals coming to the UK - Anheuser-Busch Inbev's $110.3bn acquisition of SABMiller and Shell's $53bn merger with BG Group – which catapulted the M&A total to a record $394.8bn. The 2016 total came at $177.5bn, with inbound M&A accounting for $143.7bn.
Although the inbound deal value for 2016 was down from 2015, it was higher than the $85.9bn annual average for the fives years to 2015. Domestic M&A was $33.7bn, down from an average of $53.4bn over the same period. The data showed that with 1,355 domestic deals, the year 2016 saw the lowest number in nearly two decades.
The declining value of sterling pound was attributed to the fall in domestic deals. On the day of the EU referendum in June, pound traded above $1.50 but is now trading below $1.23, and at one point in October, it fell below $1.15.
"Brexit should never have been talked up as an Armageddon moment for UK M&A, especially with such a sharp devaluation in the currency which has clearly been a stimulus for overseas buyers," Tim Gee, London-based M&A partner at law firm Baker & McKenzie, told Reuters.
He added: "Much of the activity in 2016 was skewed toward foreign buyers with less UK-to-UK activity. Total activity levels were not really knocked that much by Brexit but who was doing the buying did shift - deal values in 2016 are very similar to the historical trend."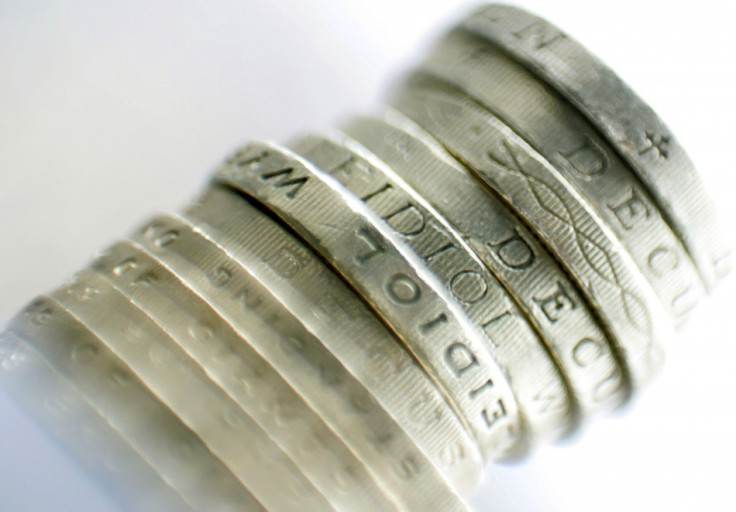 Echoing similar views, Gilberto Pozzi, co-head of global M&A at Goldman Sachs said: "Geopolitical events such as Brexit have impacted CEO confidence for deal-making over the first part of the year and through the summer.
"We are now seeing a rebound in M&A activity although boards remain quite cautious in reviewing the opportunities and the pros and cons of M&A transactions," he added.
Gee believes that 2017 will see "a mildly better performance" than 2016, with technology, innovation and healthcare areas acting as M&A hotspots. He said he expected low levels of activity among financial institutions and basic materials, resources and commodities in 2017.