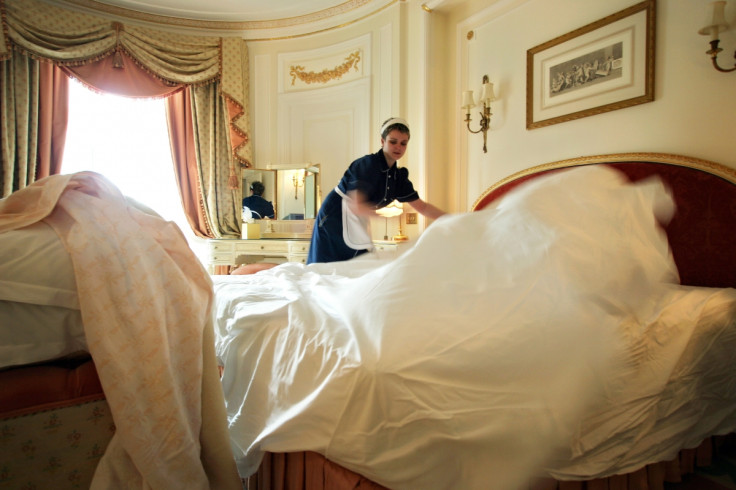 A new report has revealed that staff on controversial zero-hour contracts earn on average £188 a week, compared to permanent staff, who take home on average £479.
A Trades Union Congress report, based on unpublished Office for National Statistics (ONS) data, revealed that zero-hour contract workers earn around £300 less a week than permanent role counterparts.
"If the UK doesn't create more well paid jobs with regular hours we will continue to have a two-tier workforce where many people are stuck in working poverty," said TUC General Secretary Frances O'Grady.
The ONS said that there were 1.4 million zero-hours contracts in the UK in late 2013. These types of contracts do not provide workers a guaranteed number of hours from one week to the next. Under such contracts workers are not automatically entitled to rights such as sick and holiday pay.
The Chartered Institute of Personnel and Development (CIPD) has argued that the contracts have been unfairly "demonised" and that some employees welcome the flexibility, however.
A CIPD survey from 2013 found that 65% of zero-hours workers said they are satisfied with their work–life balance, compared with 58% of employees on permanent contracts.