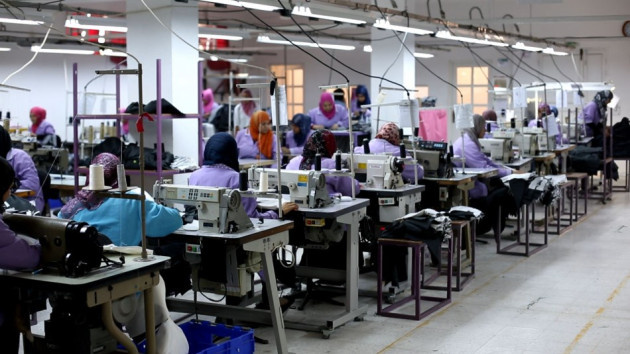 One of Tunisia's main garment producers, Fashion Wear, is a refreshing beacon for ethical clothing production after the world was rocked by the disaster at the Bangladesh's Rana Plaza complex which killed 1,100 workers.
After the Rana Plaza disaster highlighted the cost of cheap fashion, IBTimes UK's unrivalled access to one of Tunisia's leading garment producers showed that some retailers are honing in on quality and ethical production, to avoid the cost of workers' human rights.
"The cheapness of the Far East, through wages, still remains a challenge for us," said Mhedhbi Mohsen, finance director at Fashion Wear to IBTimes UK in Monastir, Tunisia.
"But we uphold strong ethical standards and have strict safety rules for our employees."
Fashion Wear counts Marks and Spencer, John Lewis and high-end online retailer Boden as its top clients. It produces one million garments a year and employees 600 people.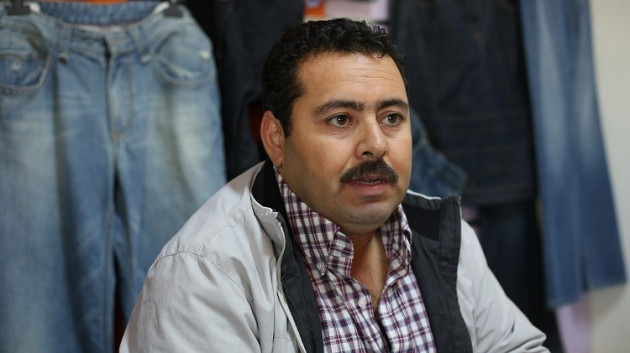 Unlike many factories abroad, Mohsen gave IBTimes UK uncensored access throughout the Monastir headquarters, where the group packs and dispatches 25,000 units a week.
The group also provide food and transport for workers.
"Since the Bangladesh disaster, we have started to work with customers that we had not worked with before," said Mohsen.
"Many retailers realised that there is a great importance and responsibility in the safety of the workers and human rights."
Fashion Wear has expanded to cater for the entire lifecycle of garment production.
Initially created in 2002 as a British and Tunisian joint venture, Fashion Wear now is able to create all forms of garments from raw material to designing and producing.
Mohsen said that is company has also installed a high tech garment washing and finishing plant which enables it to add extra finishes and effects to clothing.
"We remain competitive for the European market because we are close to the continent and customers can come and check on us any time," said Mohsen.
"We also are very quick in our lead time. We can turnaround large orders within 4 weeks, whereas some orders from the Far East can take six months."
For the full video interview, check out IBTimes TV or the video on the top right-hand side of this page.