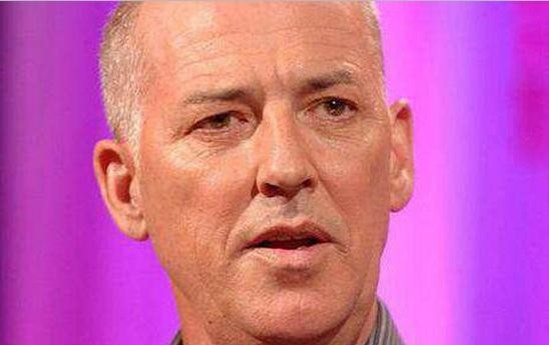 He earned millions at the height of his career but Michael Barrymore's new role is worlds away from the fame he once enjoyed.
The veteran entertainer is said to be working part-time at a garden centre.
The 60-year-old spends three days a week stacking shelves and shifting sacks of compost at Tomlins garden centre in Brentwood, Essex.
Although the job is quite a change from his TV career, he said he is helping out a friend because he loves gardening and liked to keep busy.
"I don't get paid for it. I help out because I enjoy gardening," the recovering alcoholic told the Mirror.
"People come over and wish me well. Sometimes I walk around with them to show them the plants.
"I stack the shelves and often I'm wheeling around heavy sacks of compost."
One shopper said he had been very friendly to customers since starting his stint at the centre.
"I did a double-take at first - I thought it must have been a lookalike but it was really him.He was very friendly and said lots of people recognise him and ask him how he's doing."
Barrymore found fame with hit shows including Strike It Lucky and Kids Say the Funniest Things. His career collapsed in 2001 after ITV terminated his contract following the death of Stuart Lubbock, 31, who was found dead in the comedian's pool.
Barrymore is not the only celebrity with a colourful CV.
Arnold Schwarzenegger famously went from bodybuilder to actor to politician - and then back to acting in 2011.
NSync star Lance Bass quit the music industry to become an astronaut.