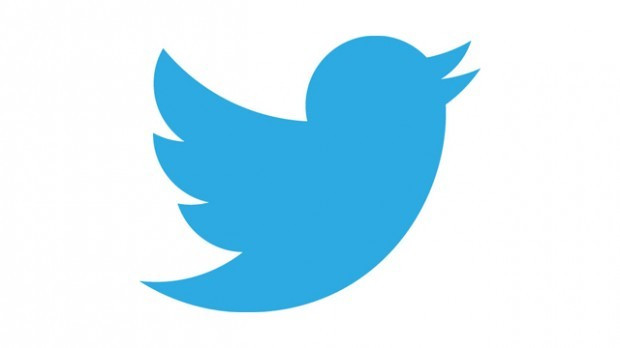 Popular micro-blogging service Twitter experienced prolonged and unforeseen service outages on Thursday and frustrated users resorted to Facebook to vent their ire with comments like: "Twitter is dead", "Twittered out", and "Gives us some more time to read books and spend time with loved ones".
Normal service was restored for most users after several hours of confusion but some unfortunate people continued to face problems well past 4 pm EST on Thursday, as the company acknowledged the issue was still ongoing. "It did not say how many users were affected by the outage, or how long it lasted," The Times of India reported.
The official blame was placed on a "cascading bug" that disrupted the system; the first message reporting the outage was posted, to the company blog, precisely at 9:35am PDT (4:35pm GMT). The message said engineers were investigating the issue. The next update, an hour later, suggested the issue was resolved. However, it was soon re-written to inform users resolution of the problem was "ongoing".
Incidentally, the company line aside, a hacker claiming membership with the UGNazi hacker group claimed responsibility. There is no confirmation the cited Denial-of-Service (DoS) attack was theirs. According to Total Telecom, a Twitter spokesman later denied the claim, reiterating the "outage was due to a cascaded bug in one of our infrastructure components."
Following the second service outage, Twitter reportedly began a full recovery procedure around 11am PDT (6pm GMT).
"We are currently conducting a comprehensive review to ensure that we can avoid this chain of events in the future," the company said.
According to a performance report from Apica, a technology performance testing firm, Twitter's service was first disrupted at 8:03am PDT (3:03am GMT). The service was later restored around 10:08am PDT (5:08am GMT) but went down again for roughly twenty minutes starting at 10:48am PDT (5:48am GMT).
A service called "Down Right Now" monitored the outage in real time to indicate when the temporary glitch would be resolved.
The outage comes after Twitter Inc. chief executive Dick Costolo proposed plans of expanding service for ad product across 50 countries this year, Bloomberg reported. The company is predicting $1bn in advertising revenue by 2014.