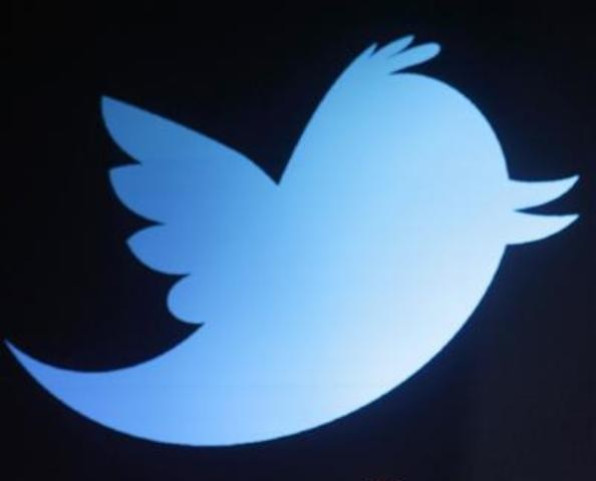 Twitter, which recently turned seven years old, boasts over 200 million active users globally. The popularity of the social network underlines its potential for businesses that want to reach a large audience.
A recent Econsultancy survey shows that 93% of business buyers think all companies should have a social media presence. But a lack of understanding when it comes to using social media tools means too many marketers still apply traditional mass marketing techniques from the offline world to the digital one.
The business benefits of social networking will only be realised when organisations understand how to run a successful social media strategy.
That means taking into account the uniqueness of each social network, how to actually use the platforms, measure ROI, and align with a business' overall marketing goals. Here we put the spotlight on Twitter and its role in helping businesses build direct customer relationships.
Businesses are using Twitter to engage with consumers, promote campaigns, make sales, and maintain customer service. An Econsultancy survey from March showed that eight in every 10 marketers use social media in their B2B marketing activity. Insideview published research showing that 53% of B2B companies who actively use Twitter generate twice as many leads as organisations that do not.
Twitter impacts your sales and performance directly, providing opportunities to interact immediately with customers.
Microsoft, for example, breaks up its Twitter accounts according to product range and target markets, but uses each account to interact and respond with consumers. For instance, its official customer support feed responds to @mentions in an average of just 42 minutes. Answering any questions, concerns or complaints quickly helps build strong and profitable relationships customers - an opportunity that might have been lost before. But without a well thought-out, personalised social media strategy your organisation will not know when to listen, when to interact, and when to sell.
So, how do you measure social's success? And how do you determine the amount to financially invest? Our 2013 Marketing Budgets report shows that 50% of companies are planning on recruiting more people into their digital marketing teams, but only 55% agree they have a good understanding of ROI. It is ineffective to keep investing in a marketing approach if you have no regulation or understanding of the output it generates. Although many organisations are aware of the importance social networks currently play, many are unable to develop a sound approach. This takes the right people, planning and technology.
In order to understand ROI, organisations must first identify their Key Performance Indicators (KPIs) for social channels. Analysing how many followers the organisation has, how many sales have been made as a result of posts, and how many Twitter users interact with you are all KPIs that help a business determine the worth of their social investment. Software programs which help a business measure this elusive ROI are readily available, such as Google Analytics or SourceMetrics. Understanding ROI on social platforms allows businesses to make better forecasts, determine the future strategy and funding for a social presence, and forms a fundamental base to an online marketing strategy.
Every day I see businesses getting increasingly creative with Twitter to engage their customers. For example, Nissan recently announced a marketing campaign that invited people to customise and name a new vehicle by referencing the hashtag #JukeRide in tweets. Greggs asked Twitter followers to submit ideas for a festive Christmas song to help "capture the festive spirit of customers" and help raise money for charity. The Rolling Stones launched a weeklong teaser campaign centered around the trend #StartMeUpWednesday. The hashtag was used an astounding 9,000 times per day by almost 5,000 users during the week leading up to the event. All of these campaigns show how businesses can use Twitter as part of their online marketing strategy, how social media can even be used to involve a brand's social community in the process of product development. Using Twitter, a business can build an effective campaign that encourages and enforces consumer engagement, while building both awareness and consumer relationships.
Social networks reach 22% of the global population and account for 19% of all time spent online. Not considering the platforms available to you means potentially missing out on a huge market. Make your online marketing strategy as concrete as the relationships you have with your consumers, and invest in your social strategy during the year ahead.
Ashley Friedlein writes for a range of publications and is the author of two best-selling books. After graduating with a first class degree from Cambridge University, Friedlein worked in digital TV. After a brief spell as Producer at FT.com, his career took him to Lead Strategist, a digital communications agency where he launched a number of multimillion pound websites for Marks & Spencer, Five, Argos and Autoglass before founding Econsultancy in 1999.
Econsultancy (http://twitter.com/econsultancy) is a digital marketing community and a source of practical, actionable knowhow for marketers in a world being reshaped by digital. Econsultancy provides independent research, consultancy services, and worldwide events and training for its more than 180,000 members.