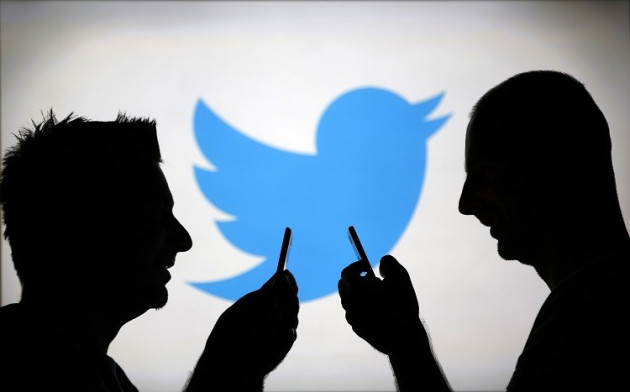 Investors working at banks that have access to Twitter's internal forecasts have revealed that the social media giant could make $200m by 2015.
According to two unnamed investors cited by USA Today, one of the top banks underwriting the initial public offering is telling potential investors that Twitter's revenue could double and profit will surge in 2015.
Twitter was founded in early 2006 and has more than 200 million active users creating over 500 million tweets a day.
2014 revenues may increase to about $950m (£595m, €704m) and adjusted earnings, before interest, tax, depreciation and amortization (Ebitda) will rise to around $80m, according to the unnamed investors.
In 2015, revenue may reach about $1.24bn, they add, while adjusted Ebitda will reach $200m.
The investors also say that the micro blogging giant could make about $620m in revenue and make roughly $40m in adjusted Ebitda in 2013.
Goldman Sachs, which is leading the Twitter IPO, and Morgan Stanley declined to comment on media reports.
Twitter Raises IPO Range
On 4 November, Twitter sharply increased the share price range for its coming flotation on the New York Stock Exchange.
In an updated filing to the US Securities and Exchange Commission (SEC), Twitter set its IPO range at between $23 and $25 a share. Previously it set a range of $17 to $20.
The number of shares offered remains at 70 million, meaning if it hits the top of the range Twitter would raise $1.75bn. An extra 10.5 million shares are available to the underwriters as an over allotment option.
Some have questioned the scarcity of detail on its advertising strategy in the IPO filing and want to know exactly how Twitter intends to turn a profit in the future.
Tech research firm Gartner forecasts global mobile advertising revenue to jump from $9.76bn in 2012 to $24.56bn in 2017. Twitter, with its enormous mobile user base, is well place to capitalise on this growth.
Moreover, online advertising revenues are set to rocket. Digital TV Research projects global online advertising spending to reach $143m in 2017, up from 2010's $66m.