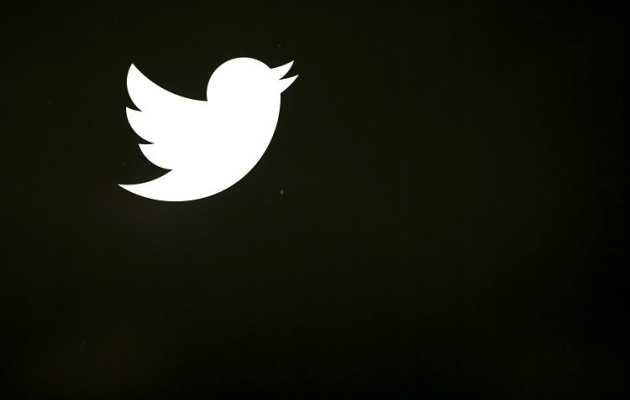 Twitter sharply increased the share price range for its coming flotation on the New York Stock Exchange on 7 November.
In an updated filing to the US Securities and Exchange Commission (SEC), Twitter set its IPO range at between $23 and $25 a share. Previously it set a range of $17 to $20.
IBTimes UK decided to take a look at the key statistics, from Dealogic, surrounding one of the year's most anticipated IPO.
Price:
$26 per share
$1 above the revised $23-$25 range, raising $1.82bn, excluding the over-allotment.
Assuming the over-allotment is fully exercised the IPO value will rise to $2.09bn
IPO Size:
At $2.09bn, Twitter will be the second largest Internet IPO by an American company on record, behind Facebook ($16.bn) and just ahead of Google ($1.92bn)
Third largest US listed IPO in 2013 YTD, behind Plains GP Holdings ($2.9bn) and Zoetis ($2.6bn)
Tech and Internet IPO Market:
US listed Technology or Internet IPOs have raised $7.8bn (41 deals) in 2013 year-to-date (YTD), including Twitter.
US listed Technology or Internet IPOs have raised $20.5bn (35 deals) in 2012, although Facebook accounted for $16.0bn of the 2012 YTD total.
The peak full year was 1999, when 373 IPOs raised $39.9bn.
Share Movements:
The average one-day pop for US listed Technology or Internet IPOs in 2013 YTD is 35% That compares with 17% for all sectors' IPOs US listed Technology or Internet IPOs in 2013 YTD are currently (at close on November 5th) trading up 49% . This compares with 31% for all sectors.
Company Statistics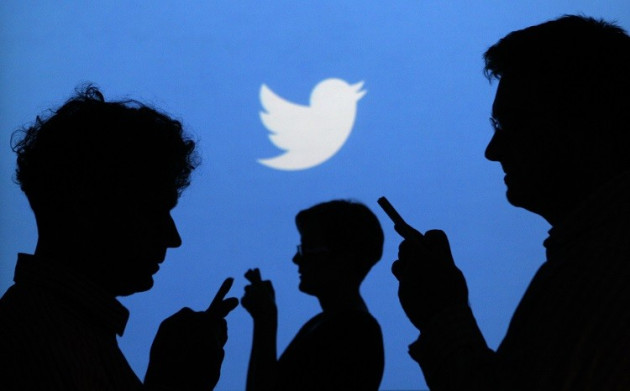 Adobe's Social Intelligence Report is based on 400+ million unique visitors to social sites over the last 12 months.
Revenue per visit (RPV) - 300% growth:
RPV attributed to Twitter has increased dramatically year-on-year.
Twitter has the highest YoY RPV growth compared to other social networks like Facebook (39% growth) and Pinterest (150% growth).
RPV, the revenue generated by sites from visitors that clicked on a link in a tweet, is up a whopping 300% YoY.
In September '12 RPV attributed to Twitter was at $0.11.
In September '13, RPV is at $0.44
Social referred visits:
Facebook is still the leader in the share of social referred visits to retail sites, but Twitter is slowly closing the gap with a 258% increase YOY - indicating that Twitter is gaining influence, particularly in e-commerce.
First vs. last click attribution:
Twitter is undervalued by 134% when you compare first click vs. last click attribution, meaning marketers that only consider the RPV at the end of the purchasing journey typically undervalue Twitter.
Social sentiment:
Twitter has the second highest positive social sentiment after Tumblr, but ahead of Facebook, YouTube, and other social media properties.
Social sentiment ranks social mentions from 1 (negative) to 10 (positive) in order to track the effectiveness of social media marketing efforts.
Tumblr received the highest score with 5.34 and Twitter is at 5.08, which indicates that people turn to Tumblr and Twitter more to converse than to rant.