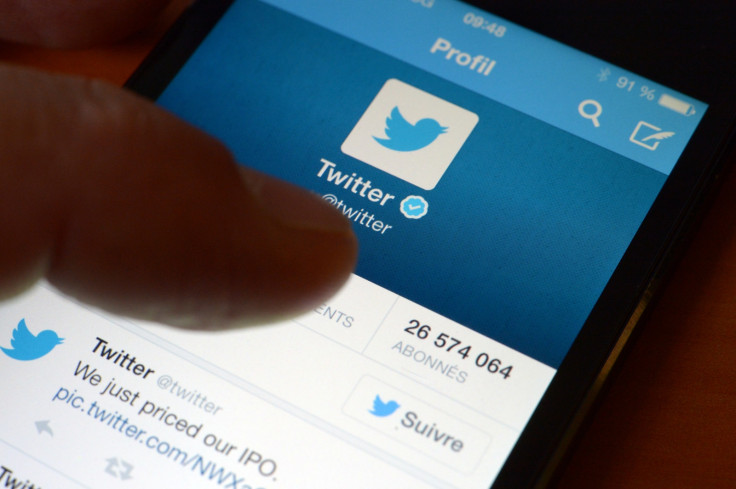 Twitter users are now able to share video clips directly from within the Twitter app as the micro-blogging service rolls out a new feature which could kill Vine.
Vine, which allows users to share six-second video clips on Twitter, shares a lot of the same features as the new service which will allow users to share clips up to 30-seconds long directly from within the Twitter apps.
Videos from the likes of YouTube and Vine have been integrated on Twitter for some time now, but the launch of the company's own video service likely trails the start of video ads in users timelines.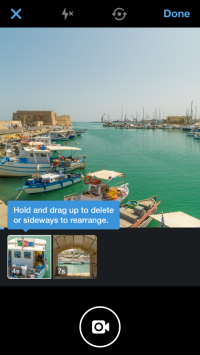 "In just a few taps you can add a video to unfolding conversations, share your perspective of a live event, and show your everyday moments instantly, without ever having to leave the app. Viewing and playing videos is just as simple: videos are previewed with a thumbnail and you can play them with just one tap," the company's blog reports.
The feature will be available to both iOS and Android users but initially at least only iPhone users will be able to upload videos from their camera roll, though the feature will come to Android in the future.
Despite the similarities with Vine (which Twitter acquired in 2012), Twitter says it is committed to both platforms, and that Vine will remain focused on short form entertainment, while the new service could help transform breaking news reporting.
Group direct messages
Twitter also announced a new group direct messaging service, allowing you to privately message multiple people at once.
Twitter said: "The group function lets you start conversations with any of your followers and they don't all need to follow one another in order to chat. You can create a group in just a few taps. When you're added to a group, you'll get a notification."
The new features will begin to roll out slowly according to Twitter and will become available from Tuesday, 27 January.