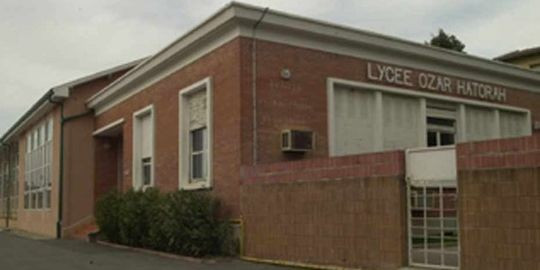 Three children are reported to be among at least four people killed after a gunman on a motorcycle opened fire outside of a Jewish school in Toulouse, France.
The French Interior Ministry said latest accounts show that three children and one adult were killed in a shooting in Toulouse, southwest France, according to French media reports.
Witnesses told Reuters that a man on a black motorbike opened fire at people waiting at a school drop off point before speeding off and fleeing the scene.
The French Le Monde said one of the injured could beat 17-year-old student.
Last week a man on a motorbike killed three French soldiers in the same area of France.