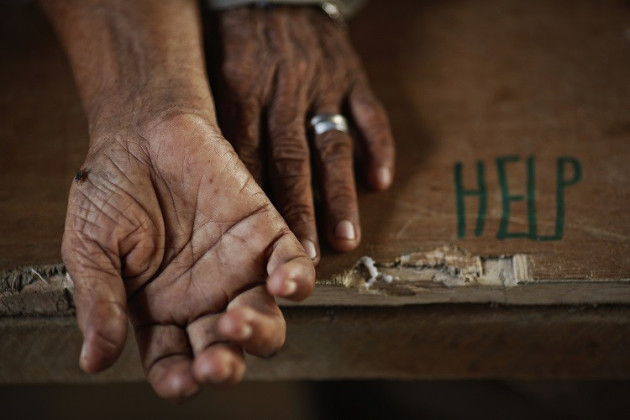 Philippines' economic planning chief Arsenio Balisacan has revealed that the reconstruction following Typhoon Haiyan may reach $5.8bn.
Typhoon Haiyan, locally known as Yolanda, has killed at least 4,000 people but authorities expect the death toll to rise to 10,000.
Many have lost everything, their homes and businesses swept away by raging winds and floods. As many as 650,000 people have been displaced.
While the disaster overall is set to inflict up to $19bn (£12bn, €14bn) worth of economic losses on the Philippines, insurers will only take a $700m hit at the most because the area is so poorly covered by insurance, says risk modelling specialist AIR Worldwide.
Natural disasters are a common occurrence in the Far East and analysts at the Asian Development Bank said losses from typhoons and earthquakes cost the Philippines around $1.6bn each year.
Meanwhile the World Bank says the annual typhoon season cuts the Philippines' GDP growth by an average of 0.8 percentage points each year.
International Aid
The US pledged $20m and sent in the USS George Washington aircraft carrier as part of a massive military-led rescue operation.
Britain launched a similar effort worth a total of $32m. Japan offered $10m, Australia $28m and a number of NGOs were collecting money to help survivors struggling to find basics such as food and water.
The Philippines has however long been affected by widespread corruption and is ranked 105th - in between Mexico and Albania - in Transparency International's corruption perception index list.