UBS Faces £45m Fine in Rogue Trading Case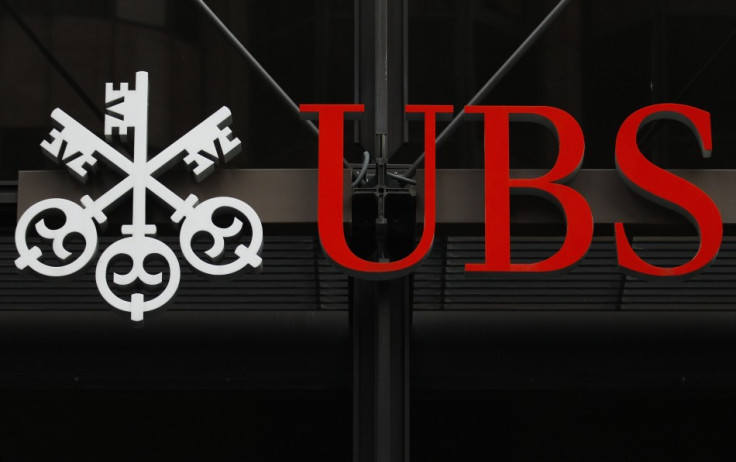 UBS AG is likely to be fined £45m by Britain's financial regulator for failing to stop unauthorised trading by banker Kweku Adoboli, which resulted in the loss of billions of pounds to the bank, Bloomberg News has reported.
The fine would be the second largest levied in the UK after the Financial Services Authority's £59.5m fine on Barclays in June for the bank's attempt to manipulate the London interbank offered rate (Libor).
The FSA and UBS bank were finalising a settlement penalty, expected to be in the range of £20m to £50m, the Financial Times reported earlier.
The fine is related to rogue trader Adoboli, who was sentenced to seven years after making a £1.4bn loss from unauthorised trading. The loss made by the "master fraudster", a former trader in UBS's London office, was the largest in British history. He was found crossing trading limits and booking false hedges to cover the risk to the bank.
Adoboli took advantage of poorly managed back-office procedures, which did not check trades regularly. The bank has been criticised for its failure to detect the fraud for about three years.
The FSA and the Swiss regulator, Finma, announced a joint probe into UBS in September 2011, following Adoboli's confessions. After assessing the bank's role in the loss, the regulators are expected to give a joint announcement next week. Finma is not authorised to fine the bank.
In 2009, UBS was fined by FSA for allowing its wealth management employees to conduct undue customer account transactions. The bank is also facing a probe into its role in the Libor scandal and is expected to face a larger fine.
Due to weak economic conditions, UBS cut down its investment banking operations in October, shedding 10,000 jobs over the next two years.
© Copyright IBTimes 2023. All rights reserved.