Ultimate Fighting Championship (UFC) middleweight fighter Gegard Mousasi has levelled allegations against Irish superstar Conor McGregor of threatening him with a knife. The Dutch MMA fighter said during the post-fight press conference at UFC 204 that the incident happened over text messages exchanged between the two.
Mousasi blasted McGregor during a media event and revealed that his status in the company was much more with his popularity than actual skill. The 31-year-old also hit out at the Irishman's bottle-throwing fracas ahead of his UFC 202 fight with Nate Diaz claiming his fans were "stupid" as they do not know "what a real fighter looks like".
"People liked it. I just spoke the truth. Sometimes you have to say stupid s**t before people notice you. I got a private message from Conor McGregor. He was cursing me, the little f***. He was threatening me. I said, 'What are you going to do with your 50 kilos?' The f****r was threatening me with a knife. He knows I could beat his ass any day," Mousasi was quoted as saying.
McGregor is arguably the biggest superstar in UFC at present and has been involved in a number of spats with his opponents over the years. But so far, no one has accused him of physical harm.
"I said some stuff I did not mean. I said, 'People do not know who is the real fighter'. Of course he is a top fighter. English is not my first language and I just blurt out stuff sometimes. I thought it was funny he was messaging me," the Dutch fighter added.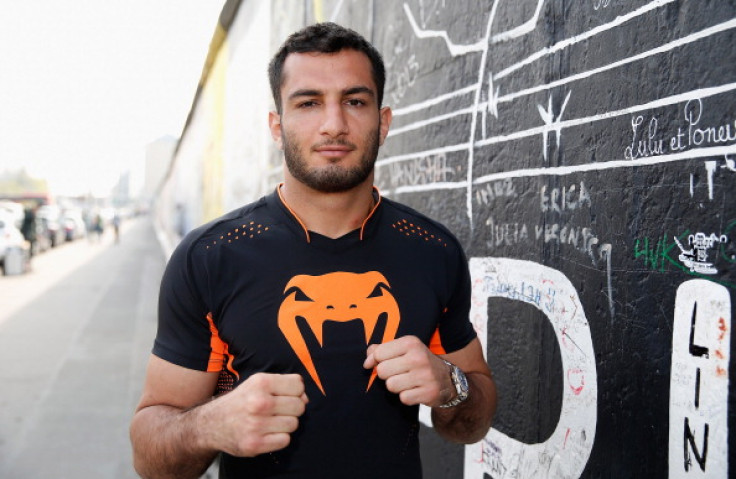 The current featherweight champion who will face Eddie Alvarez at the historical UFC 205 event in Madison Square Garden, New York in December is yet to respond to the allegations.